 100+
Corporate Events Hosted Each Year Pink Stork's Annual Celebration with Live Trivia
The Trivia Challenge for Brooks Rehabilitation
Team Building Through Trivia for SUNPUBS Hospitality Group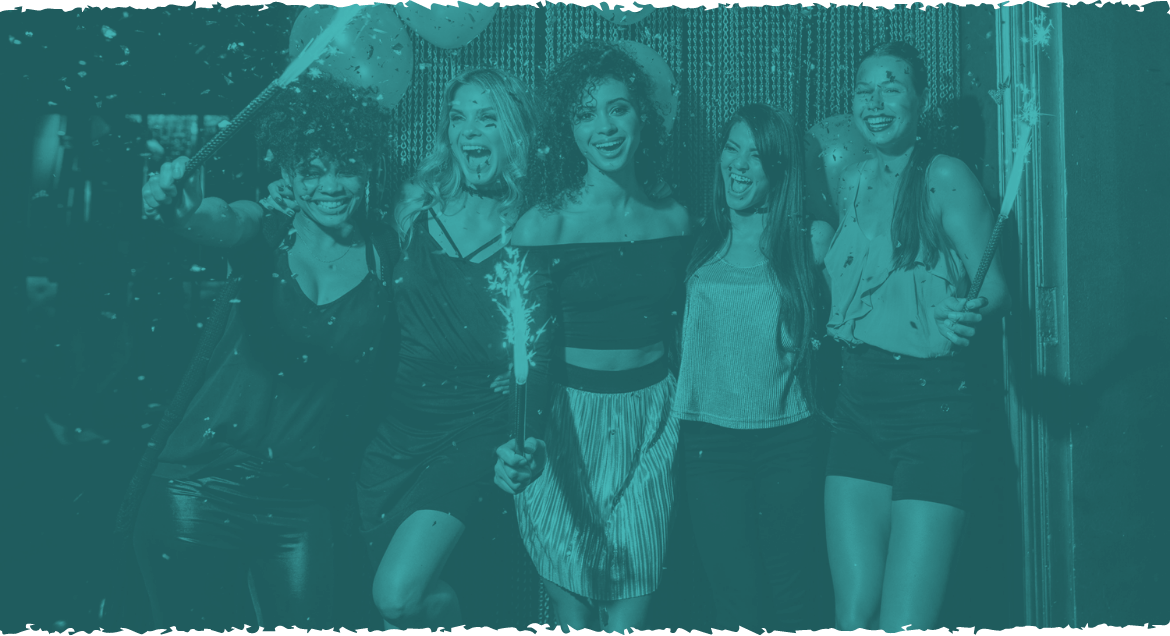 Trivia Nation has been bringing teams & companies together to have FUN since 2007!
Corporate companies book Trivia Nation every year for live entertainment that builds lasting bonds and memories!
Team-Building, The Fun Way: Trivia Nation shows are live, interactive games. They create opportunities for ice-breakers, foster connections between team members, and create endless moments of laughter and excitement.
Full-Service Entertainment Solution: When you book with Trivia Nation, we provide every aspect of the entertainment, so you'll get all the credit without any of the hassle! Our live shows include an audio system, visual presentation, engaging show host, trophy ceremony, and a dedicated corporate ambassador to work with you from event planning to implementation.
Customized Game Content: Tailor your corporate event to your organization and company culture with customized game content! We'll work with you to curate your live show to match your event with options for trivia questions specific to your company and leadership, custom awards, special announcements, and brand-aligned theme nights. Discover Why Countless Brands Rave About Us.
You Will Too!
Whitney Beisiegel
US Assure
The event was great! Employees had so much fun and are already asking for us to integrate more trivia into upcoming events. Matt was an awesome host and he helped really create a fun atmosphere for us.
Libby Wingard
Spectra Contract Flooring
Mark and Steve [with Trivia Nation] were the best possible hosts for our event. This will most likely be an annual event and we are requesting that they return every year. It simply could not have gone any better.
The event was amazing! My team is still raving about how much fun we had yesterday. I will definitely be booking you all for future events! Thank you for everything!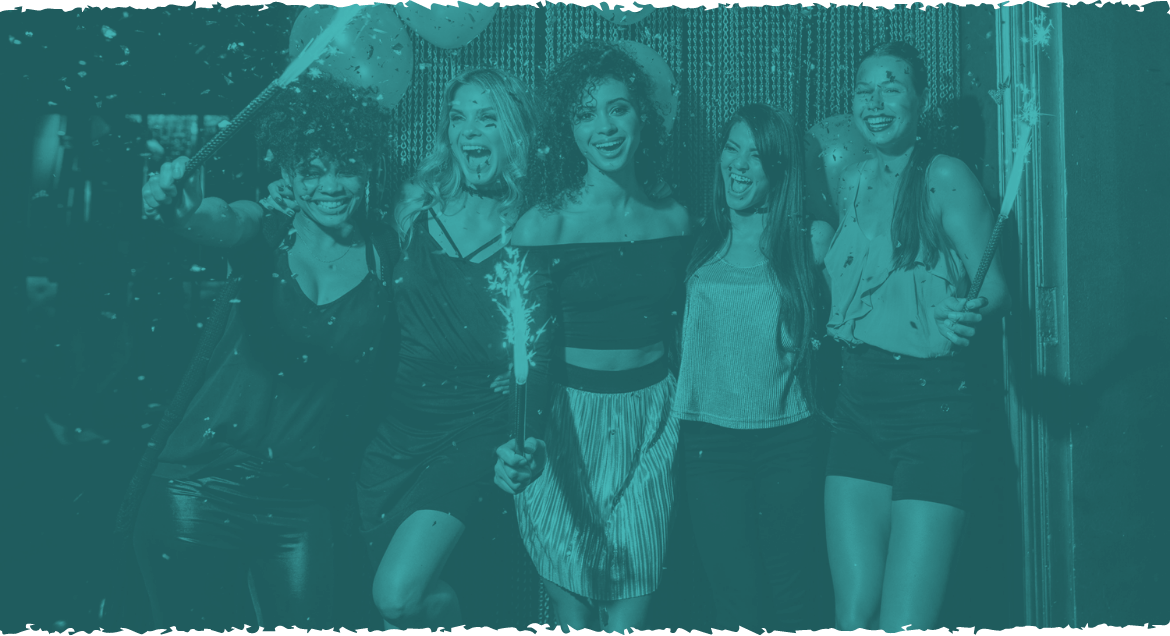 Our ROI Pledge for Corporate Events
Interactive Entertainment
Discover the difference with our expert hosts at your next corporate trivia event. Our hosts are seasoned entertainers and public-speaking pros. They're not just hosts - they're masters of fun, ensuring every corporate trivia night is an engaging, fun-filled journey for your team.
Collaborative Team-Building
Engaging in team trivia is a unique way to bring employees together, encouraging them to communicate and collaborate effectively. Our games encourage communication and cooperation, creating a sense of unity and cohesion that resonates throughout your company
Unforgettable Fun
Fun is our core value. Our live trivia shows do just that: getting employees up from their desks and into a world of excitement. These shows are filled with engaging games and friendly competition, fostering real social interactions that strengthen your company culture.
Customization
Your event, your choices. Whether you're looking for multiple trivia-type games, music bingo, or a tailored theme night, we have you covered. Incorporate company questions, special announcements, custom prizes, and even a sprinkle of your unique inside jokes!
Energizing & Engaging
No snooze fests here! Our shows are fast-paced and designed to get players involved, thinking, and laughing, so participants come away from the game feeling reignited, rewarded, and refreshed.
Easy & All-Inclusive
No-brainer corporate events. We work with you on your custom needs and then service it all from start to finish. We provide the game content, host, audio system, music, trophy, and two full hours of fun!
Ready to Schedule a Call?
Contact Us For Your Next Corporate Event!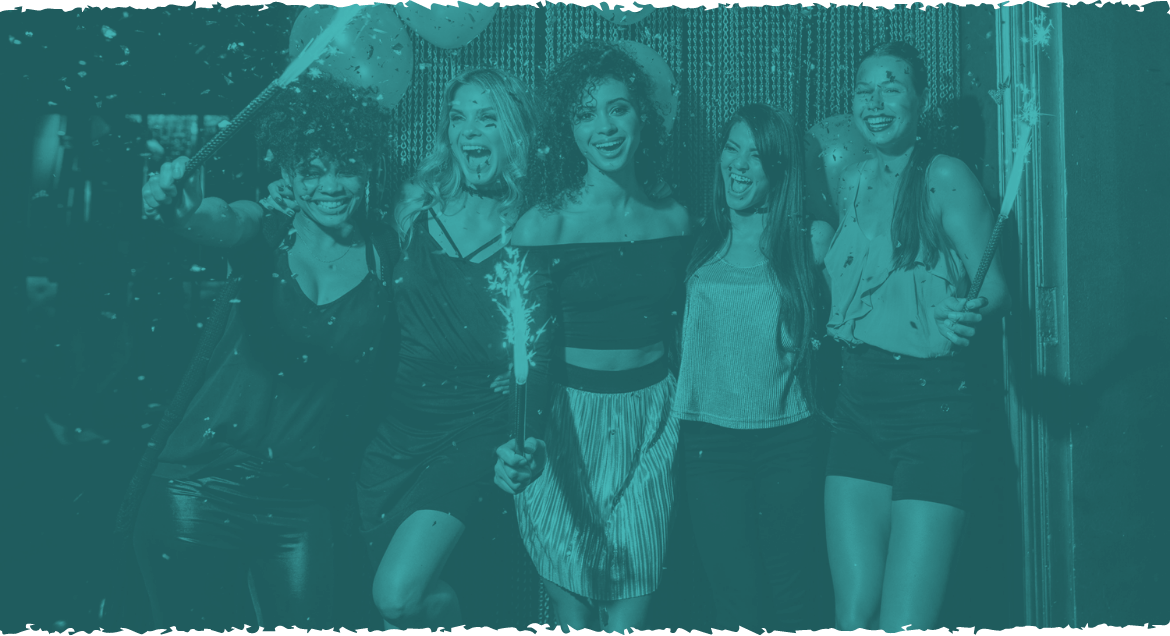 Corporate Events Packages & Pricing
Starting at
$750
Per live game event
Starting at
$1500
Per theme night event
GET STARTED
Professional Live Game Show Host
2 Hour Show Per Event
Live game show for 20-200 people
Choose from 6 Engaging & Interactive Games
Audio System, Visual Presentation, & Musical Playlist
Fresh & Current Game Content Written by Professional Writers
Customizable Content options including trivia questions tailored to your organization, special announcements, and custom prizes
Dedicated corporate ambassador to work with you from event planning to execution The Preferred Corporate Events Entertainment Choice of Successful Brands Across Florida: Join the Fun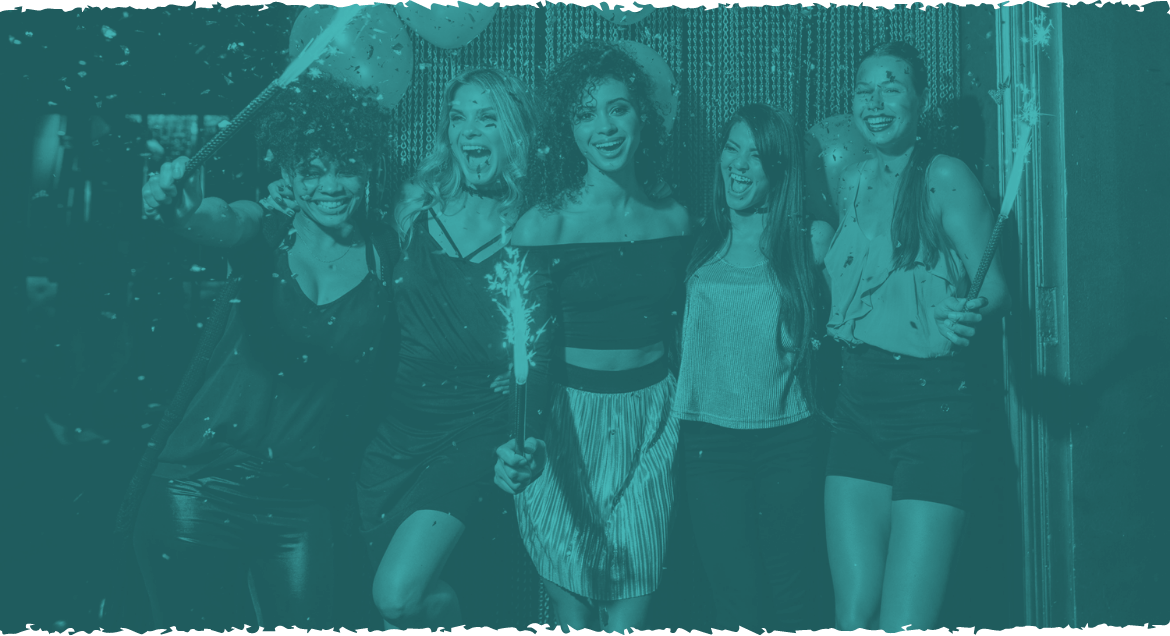 Corporate Events for All Roles & Organizers!
We offer corporate events entertainment for any organization, big or small, servicing events accommodating anywhere from 20-200 people. Trivia Nation is ready to work with:
Conference Organizers
Event Coordinators
Company Offsite Event Organizers
Event Planning Companies
Event Management Companies
HR Managers
Private Venues
And More!
Are You a Private Venue?
Trivia Nation shows and theme nights are an excellent add on package for your clients' event entertainment options!
Are you an Events Organizer Without a Venue?
We already partner with over 200+ venues across Florida and can help you find the perfect location for your corporate event!
Ready to Schedule a Call?
Contact Us For Your Next Corporate Event! Your Exceptional Lineup of
Trivia Shows & Games to Choose From for Your Corporate Event!
GENERAL KNOWLEDGE
Trivia Nation's General Knowledge Trivia is a vibrant blend of Jeopardy! and Trivial Pursuit, offering diverse questions that cater to all interests. From music to sports, science to history, this game covers it all. Spice it up further with questions unique to your company, keeping the team engaged and buzzing even after the game night ends.
MUSIC BINGO
Ready to get your team moving? Music Bingo with Trivia Nation goes way beyond regular bingo with "Moves Like Jagger"! Your Music Bingo show host will play upbeat, popular, and company-specific songs (if you please) that employees and coworkers can sing and dance along to. This game is all about having fun and letting loose, like Footloose!
POP CULTURE
Entertainment-obsessed company culture? If your team loves gathering around the water cooler to discuss their latest Netflix binge or pine for 90s music nostalgia, they'll love Trivia Nation's Pop Culture Trivia! With questions on movies, entertainment, and music from the 80s, 90s, and 2000s, this game brings on the party all event long!
50S, 60S, AND 70S
Blast into the past at your next corporate event with Trivia Nation's 50s, 60s, and 70s trivia game. Mature audiences and senior leadership teams love this game! Spark memories among the group and encourage learning with younger team members. Plus it's the perfect occasion to twist and shout!
WHAT'S THAT SONG?
Ignite your company's passion for music! What's That Song? with Trivia Nation is similar to the popular game show "Name That Tune". It's a game packed with all kinds of questions about music, from artists to songs and musical genres! Let your team sing, dance, and hum along to the tune while they work together for the win!
THEME NIGHTS
Whether you're a fan of 'The Office' or looking for a different theme for your corporate event, we've got you covered. Choose from themes like Harry Potter, FRIENDS, Marvel, or Disney to create the perfect atmosphere. Your corporate ambassador will help you customize the game with specific company questions, exclusive giveaways, and more to ensure your event is a hit.