 200+
participating restaurants
12K+
events hosted each year Swift Theme Night at Brix Taphouse
80s 90s Movie Night at Dick's Wings - Atlantic Boulevard
Trivia Nation Players at Squid Lips in Melbourne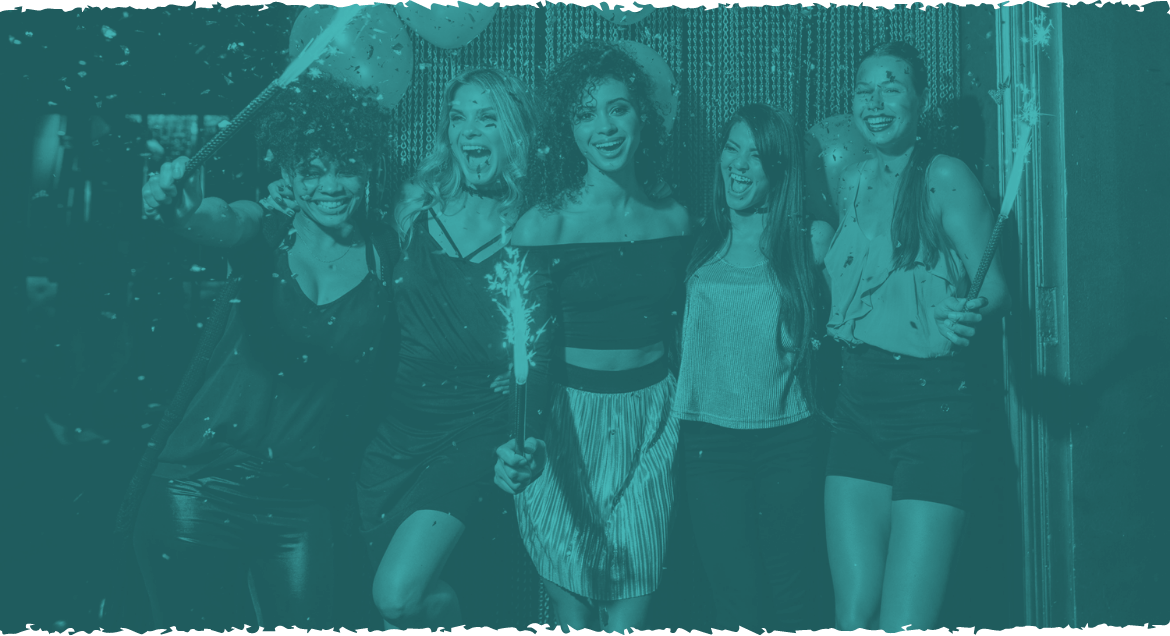 Trivia Nation has been bringing people together to have FUN since 2007!
Over 220 Weekly Live Shows in 88 Thriving Cities Across Florida (And Counting!)
Engage a Vibrant Community That's Just Having Fun: Trivia Nation players consistently gather for weekly fun at our 200+ shows across the Sunshine State, guaranteeing that your company's message will resonate with an active and engaged audience!
Dedicated, Trained & Charismatic Hosts: Our hosts are more than just trivia masters – they're seasoned entertainers. They excel on the microphone and thrive on building lasting connections with their audience.
Tailored Quality & Customization: With a network of over 200 venues across the state, you have the power to select Trivia Nation locations perfectly aligned with your target audience. Enjoy flexible customization options, from crafting themed nights that align with your brand to having your company's name featured in sponsored questions. 200+ Bars & Restaurant Owners Love Us. You Will Too.
Matt Carson
Operating Partner
We use Trivia Nation at all of our Florida locations. We put them in our San Marco location originally when we had one location, and now we use them in 7 locations. Steve is an outstanding owner, and his positivity is only rivaled by his amazing customer service! Trivia Nation helps to give us a mid-week boost of increased sales and fun/tips for our staff. We recommend them to other growing brands. They are easy to work with, and they really help bring in the type of guest that we are looking for! Great partnership!
Kate Crenn
Membership Director
We at Serenata Beach Club have used Trivia Nation's services for nearly 6 years and it has been a tremendous success! Our attendance at trivia on Tuesdays has gone from an average of 50 people to between 100-150 people a night. Our sales are up and the Members love it. The Trivia Nation team has been great to work with. This really makes our jobs easier and our Tuesday business is one of the most consistent days of the week.
We hired Trivia Nation 2 years ago and nearly immediately, we saw tremendous positive results. On what was a slower Wednesday, we now have 40-60 guests come in specifically for this Trivia Nation promotion, helping us to see a much more profitable and fun night. And, we are busier on other nights. They have brought in the right type of guests that are fun and spend money!
Joey Antonetti
General Manager
Trivia Nation has brought a consistency to our Thursday night sales. We have many regular groups that do not miss as well as newcomers every week. Staff knows to expect a full crowd and the Trivia Nation host keeps it fun for all.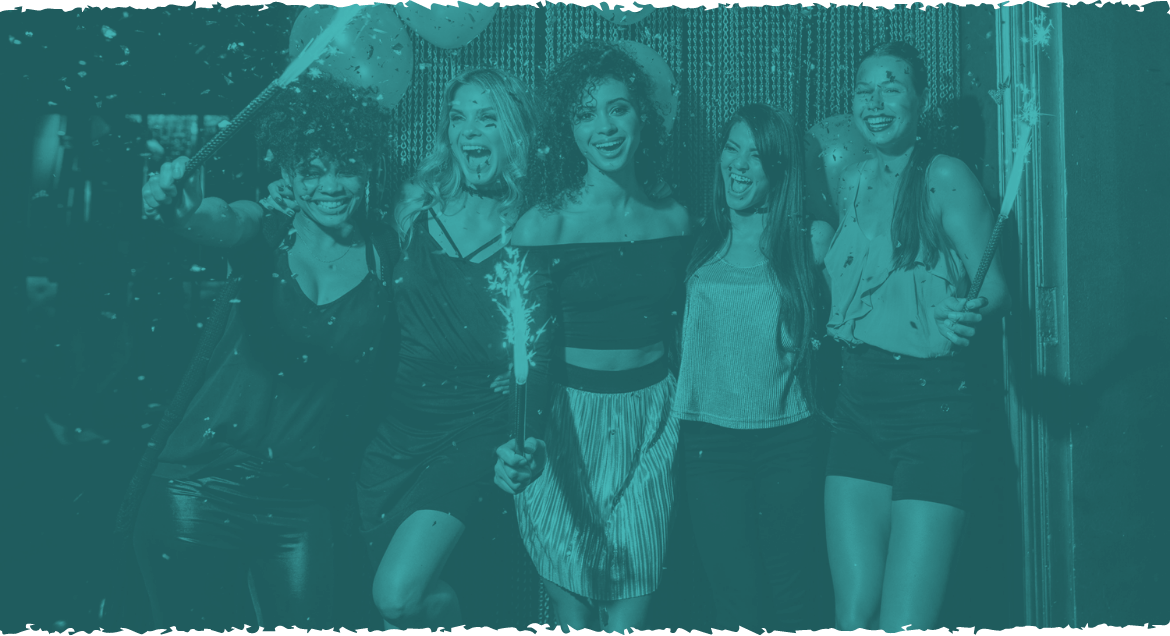 Our ROI Pledge to Corporate Sponsors
Engaged Audience
Trivia players interact with the game and host, so your brand's message will always be in front of a live, captive audience.
Targeted Demographic
Choose your audience from our extensive network of 200+ venues in 88 cities across Florida. Tailor your message to your specific market by neighborhood and player demographics.
Face to Face Marketing
Elevate your brand's visibility, build trust, and enhance message retention through direct, in-person marketing to a live game's audience. Forge deeper connections seamlessly.
Sponsorship Customization
Customize your sponsorship experience with options like themed nights, regular weekly trivia games, and music bingo shows. Collaborate with us to create a tailor-made theme night that aligns perfectly with your business.
Year-Round Opportunities
Align your brand with your company's regular seasons, scheduled launches, and sales goals. Our trivia shows run weekly and year-round, ensuring continuous exposure to your preferred audience.
Regular Audience Attendance
Rest assured that your brand's message will be seen and heard. Our regularly attended shows average 50-100 players per night, and theme nights draw 100-200 players per night, providing targeted exposure to your ideal customers.
Cost-Effective
Minimize overhead costs by directly marketing your company using your existing materials and promotions, making it a cost-effective choice for local sponsors.
Social Media Buzz
Trivia nights and live shows generate significant online chatter. Players often share their experiences and photos via word-of-mouth and social media, amplifying your brand's reach.
Competitive Edge
Stand out from your competitors in a fun and engaging way. Get in front of your target market and capture the attention of prospective clients and customers, gaining a competitive edge in your local market.
Ready to Sponsor?
Contact Us To Learn More About Your Options!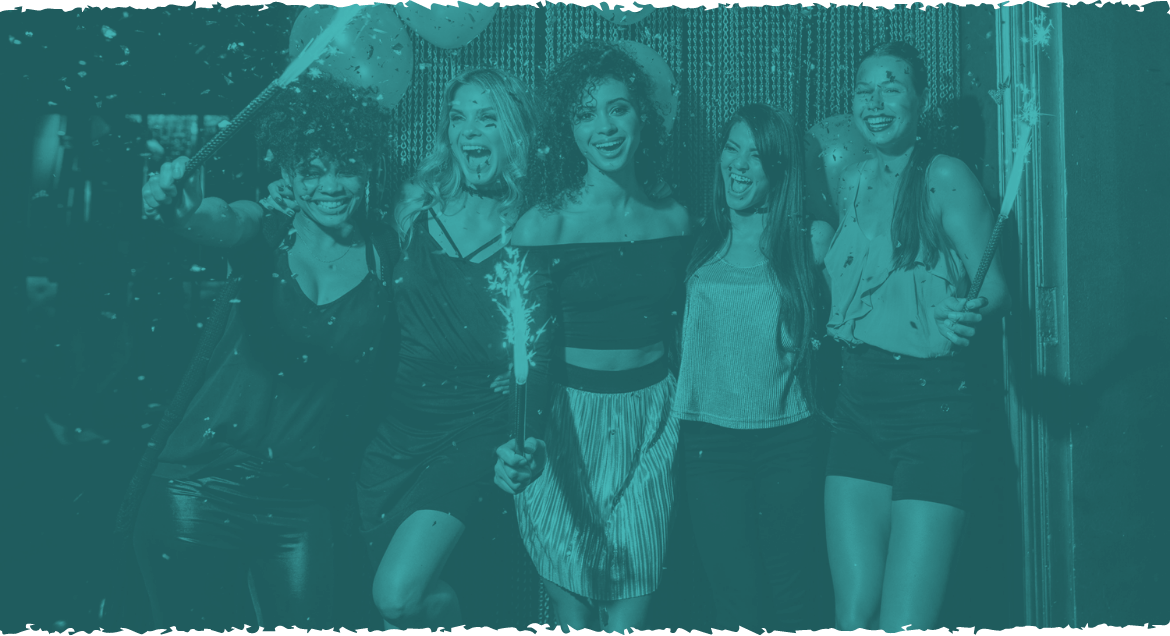 Sponsorship Offerings & Pricing
Starting at
$500
A Month / for Four Trivia Shows
Starting at
$999
Per Theme Night
GET STARTED
Live Show Announcements: Trivia Nation host will announce your sponsors' message in their game intro and outro
Curated Game Content: Our professional question writers will work with you to create a sponsored question incorporated into the game
Visual Branding: Your company's logos will be displayed on all in-house, show marketing materials including signage & TV screens showing the Trivia Nation Game
In-House Marketing: Physical placement and direct handouts of your marketing materials such as business cards, flyers, brochures, coupons, and samples to Trivia Nation players at every show
Sponsored Prizes: Ability to offer custom prizes and giveaways specific to your company as well as our Trivia Nation show gift certificates Join the Trivia Nation Revolution
of Sponsors & Partners!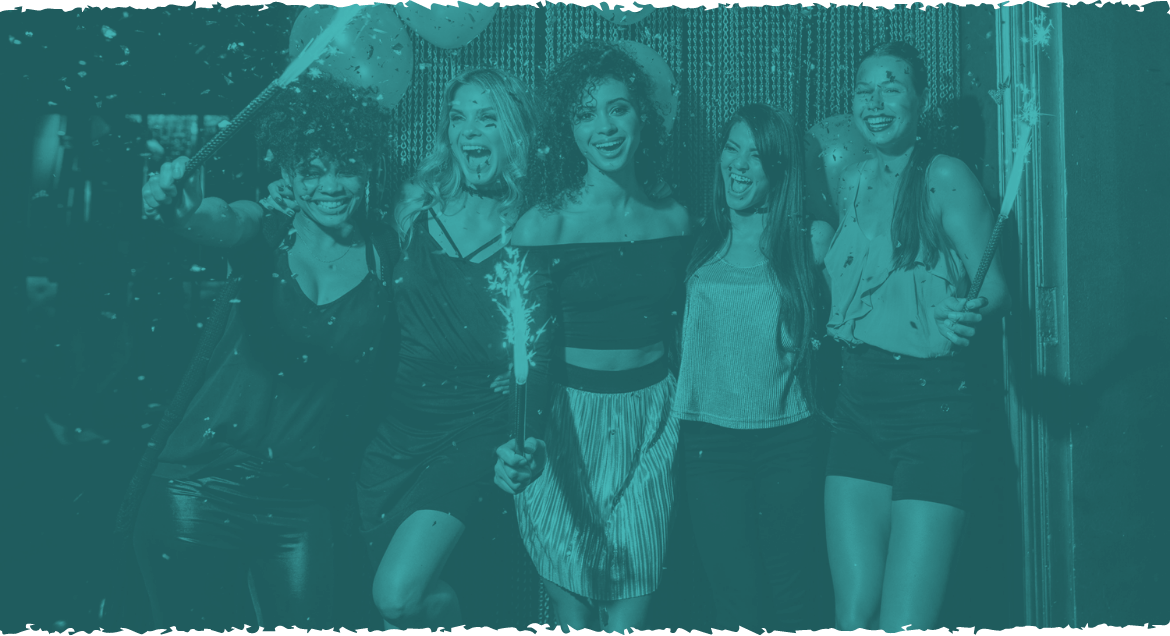 All Are Welcome to Sponsor!
We offer hundreds of show locations across Florida and customization options to fit your sponsorship needs. Our sponsorship opportunities are right for:
Liquor, beer, and alcoholic beverage brands
Local realtors
Car dealerships
Med Spas
Law Firms
Local Manufacturers
Financial Services
Insurance Companies
Home Service Contractors
And More!
Ready to Sponsor?
Contact Us To Learn More About Your Options! Sponsorship Options of Our
Trivia Nights & Games to Choose From!
GENERAL KNOWLEDGE
The meat and potatoes of trivia, our general knowledge show is similar to a Jeopardy! or Trivial Pursuit game, with questions for everyone from 8-80! This game is ideal for family restaurants or bars/pubs.
MUSIC BINGO
Bingo with moves like Jagger! Take bingo and instead of having some dude calling numbers, we are playing fun songs that you can sing and dance to! Free to play, and win rad prizes, you can't lose!
POP CULTURE
Our pop culture show features questions from 80s, 90s, and 2000s! This game features a variety of movie and music questions and really gets the party started. Pop culture shows are both family-friendly and adult-only establishment approved!
50S, 60S, AND 70S
Let's twist again, like we did last summer! All of our questions pertain to the 1950s, 60s, and 70s! Fun for more MATURE audiences in restaurants and country clubs!
WHAT'S THAT SONG?
Similar to Name that Tune in that we ask all kinds of questions about MUSIC! Very interactive. Get ready to sing and dance and WIN!
THEME NIGHTS
From Harry Potter, Disney, 90s music, FRIENDS, The Office, and Marvel, just to name a few. Our theme nights are big events with big prizes! Get your tickets/reservations!