 200+
participating restaurants Island Wing Company - Jacksonville Southside
Hooter's - Jacksonville San Jose
Irish 31 - Oviedo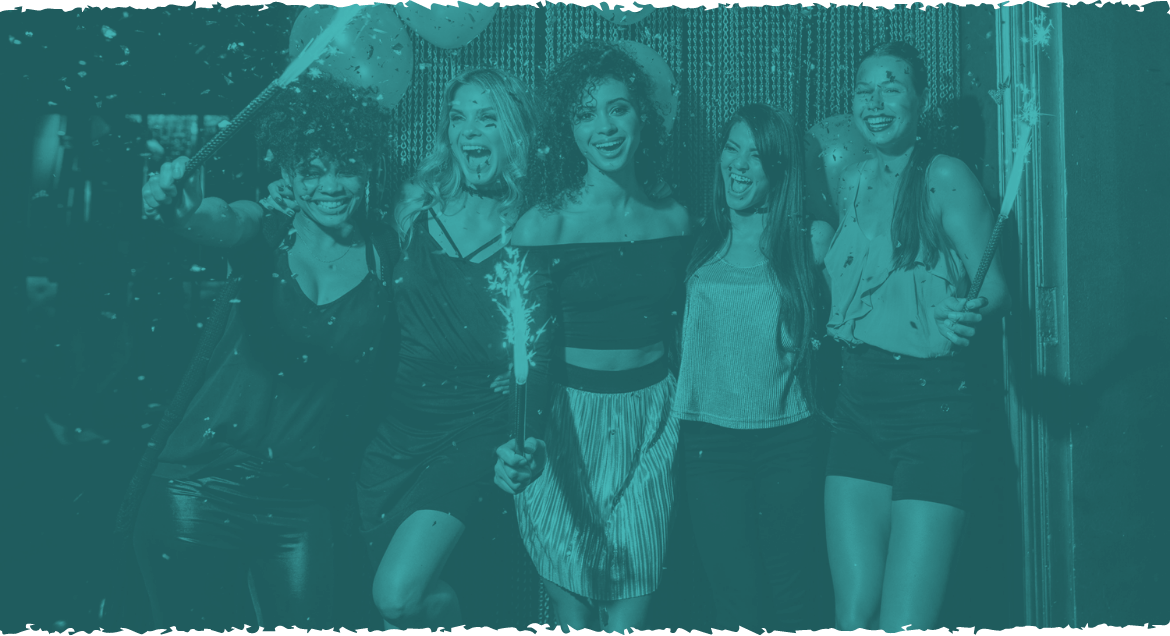 Trivia Nation has been bringing people together to have FUN since 2007!
215 hosts are the masters of fun all over Florida every single week!
Experience the Fun: We've been uniting people for memorable, FUN-filled trivia nights since 2007.
Elevating Expectations: We're committed to delivering outstanding service and unbeatable ROI to businesses like yours—whether you're a restaurant, bar, country club, or corporate event.
Real Company, Real Impact: We're not just a hobbyist or a side hustle. Trivia Nation is a well-established company with hardworking employees, just like yours. Our commitment to excellence sets us apart. 200+ Bars & Restaurant Owners Love Us. You Will Too.
Matt Carson
Operating Partner
We use Trivia Nation at all of our Florida locations. We put them in our San Marco location originally when we had one location, and now we use them in 7 locations. Steve is an outstanding owner, and his positivity is only rivaled by his amazing customer service! Trivia Nation helps to give us a mid-week boost of increased sales and fun/tips for our staff. We recommend them to other growing brands. They are easy to work with, and they really help bring in the type of guest that we are looking for! Great partnership!
Serenata Beach Club
We at Serenata Beach Club have used Trivia Nation's services for nearly 6 years and it has been a tremendous success! Our attendance at trivia on Tuesdays has gone from an average of 50 people to between 100-150 people a night. Our sales are up and the Members love it. The Trivia Nation team has been great to work with. This really makes our jobs easier and our Tuesday business is one of the most consistent days of the week.
Iron Oak Post
We hired Trivia Nation 2 years ago and nearly immediately, we saw tremendous positive results. On what was a slower Wednesday, we now have 40-60 guests come in specifically for this Trivia Nation promotion, helping us to see a much more profitable and fun night. And, we are busier on other nights. They have brought in the right type of guests that are fun and spend money!
Location
Jacksonville Beach, FL
Location
Ponte Vedra Beach, FL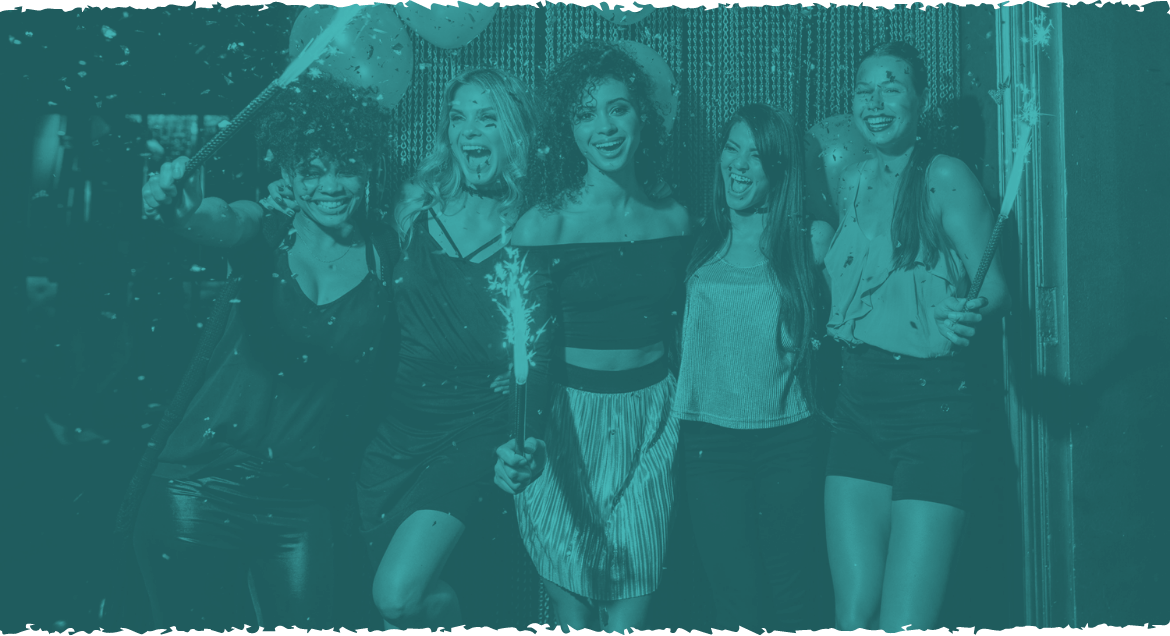 Our ROI pledge to Restaurant / Bar Owners
Increased Foot Traffic
Trivia nights draw in a crowd, boosting the number of customers in your restaurant or bar.
Higher Sales
Trivia nights can significantly increase overall sales, contributing to your bottom line.
Extended Stays
Customers tend to stay longer when participating in trivia, leading to increased drink and food sales.
Weeknight Revival
Spice up slower weekdays with trivia, turning them into profitable evenings.
Customer Engagement
Trivia Nights foster social interaction, making your restaurant or bar a go-to spot for fun and connection.
Repeat Business
Regular trivia events can build a loyal customer base, ensuring return visits.
Competitive Edge
Offering unique entertainment like trivia sets your restaurant or bar apart from competitors.
Social Media Buzz
Trivia nights generate online chatter, attracting new customers via word-of-mouth and social media.
Cost-Effective
Trivia is a cost-effective entertainment option compared to live bands or DJs.
Ready to Wow Your Guests?
Contact Us for Unbeatable Trivia Nights!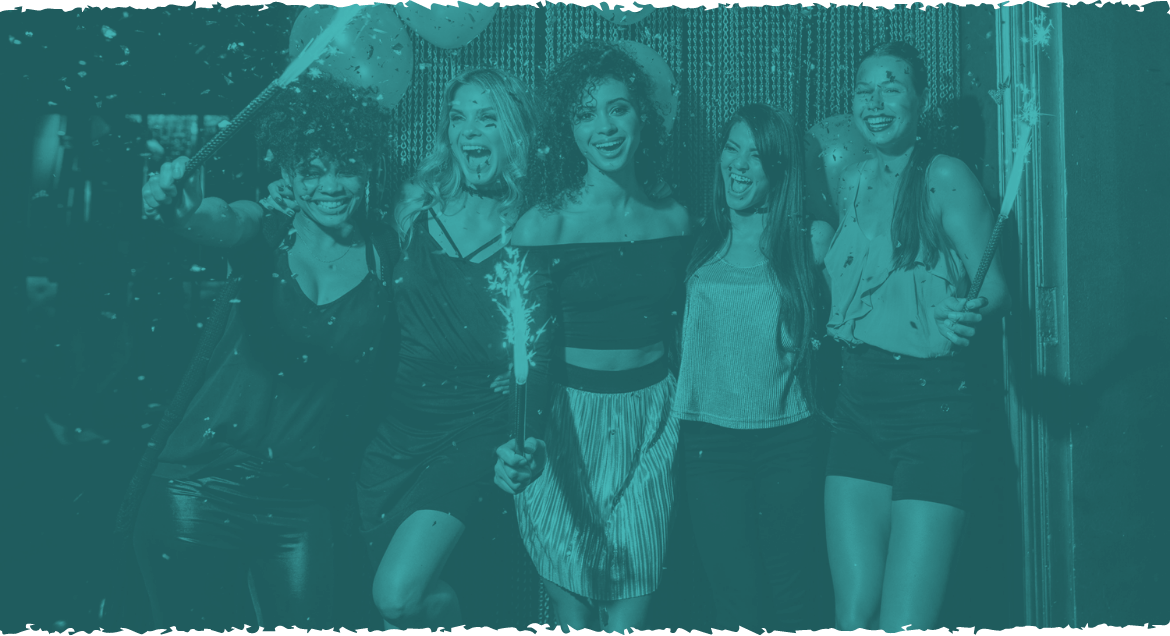 Transparent Pricing So You Can Calculate Your Own ROI
GET STARTED
Dedicated Host for Each Show Night
Average Trivia Nation Event: 2 hours/night
Choose From 6 Engaging and Interactive Games
Audio & Visual Solution
Fresh Weekly Content Written by Expert Writers
We Market Your Event on trivianation.com to Drive Traffic to Your Venue
Weekly Fees include Social Media Promotions on Facebook & Instagram
Get Access to a Variety of Digital and On-premise Assets for Your Team to Use
Excel with our dedicated client manager at your side, offering tailored support just for you!
Leverage our in-house marketing experts to effectively promote your bar The Preferred Choice of Successful Restaurants & Bars Brands All Over Florida: Experience the Difference
Ready to Wow Your Guests?
Contact Us for Unbeatable Trivia Nights! Your Lineup of Six Exceptional Trivia Nights:
Tailored for Your Venue!
GENERAL KNOWLEDGE
The meat and potatoes of trivia, our general knowledge show is similar to a Jeopardy! or Trivial Pursuit game, with questions for everyone from 8-80! This game is ideal for family restaurants or bars/pubs.
MUSIC BINGO
Bingo with moves like Jagger! Take bingo and instead of having some dude calling numbers, we are playing fun songs that you can sing and dance to! Free to play, and win rad prizes, you can't lose!
POP CULTURE
Our pop culture show features questions from 80s, 90s, and 2000s! This game features a variety of movie and music questions and really gets the party started. Pop culture shows are both family-friendly and adult-only establishment approved!
50S, 60S, AND 70S
Let's twist again, like we did last summer! All of our questions pertain to the 1950s, 60s, and 70s! Fun for more MATURE audiences in restaurants and country clubs!
WHAT'S THAT SONG?
Similar to Name that Tune in that we ask all kinds of questions about MUSIC! Very interactive. Get ready to sing and dance and WIN!
THEME NIGHTS
From Harry Potter, Disney, 90s music, FRIENDS, The Office, and Marvel, just to name a few. Our theme nights are big events with big prizes! Get your tickets/reservations!