 4+ Years
Hosting Virtual Events
10-1,000
Players Per Event
100s+
Virtual Events Hosted Team Building the Easy Way
Employee Engagement with Interactive Games
Affordable Online Events for Large Groups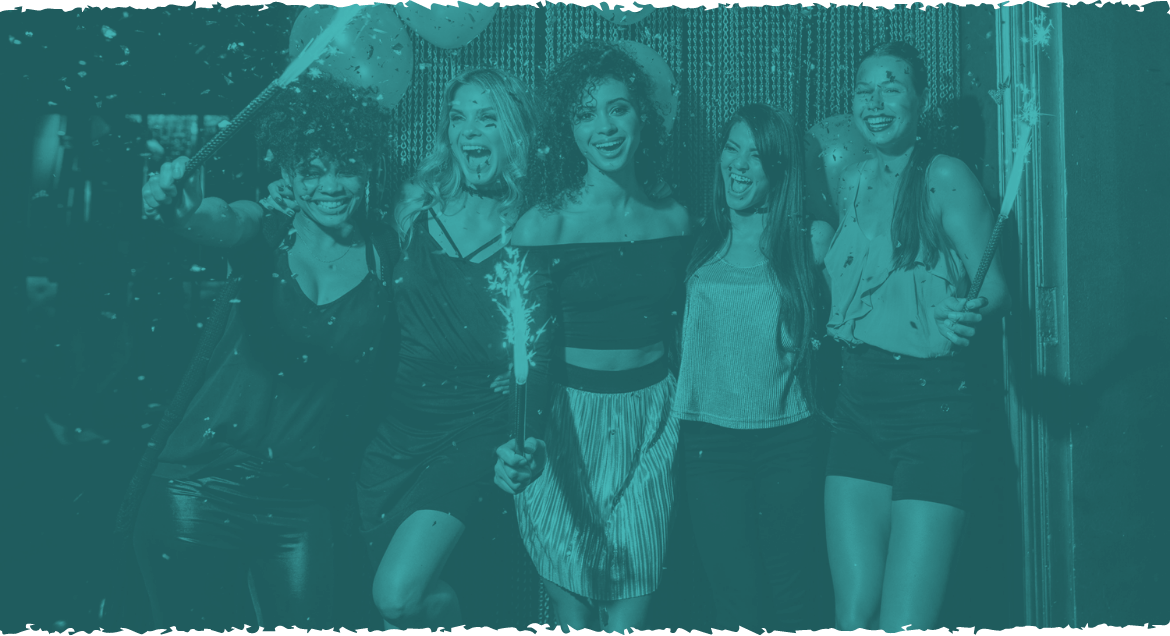 Since 2007, Trivia Nation has been bringing people together to have fun - and virtually since 2020!
Our virtual events help your team build relationships & boost productivity!
Team-Building & Communication: The Journal of Business and Psychology found that team-building fosters greater cohesion, communication, and collaboration. Bring your remote team together with Trivia Nation's virtual trivia games, where fun meets collaboration in an exhilarating team play experience!
Boost Productivity & Employee Engagement: A research study by Gallup showed that highly engaged teams have a 21% productivity boost over those with low engagement. Engage and excite your employees with Trivia Nation's virtual events, where interactive gameplay meets expert hosts, creating a dynamic and enjoyable experience for every participant.
Affordable & Hassle-Free: Transform your event experience with Trivia Nation's virtual solutions, a cost-efficient alternative to in-person gatherings. Tailored to accommodate groups large and small, these events feature customizable options for corporate branding and game content, ensuring a unique and engaging experience for all. Corporate Brands Love Our Virtual Events.
You Will Too!
The feedback has been extremely positive. Some people said it was the best team-building event they've ever had. I loved it. People were engaged, laughing, poking fun at each other – it is exactly what we hoped for.
Whitney Beisiegel
US Assure
The event was great! Employees had so much fun and are asking us to integrate more trivia into upcoming events. Matt was an awesome host and he helped really create a fun atmosphere for us.
The event was amazing! My team is still raving about how much fun we had yesterday. I will definitely be booking you all for future events! Thank you for everything!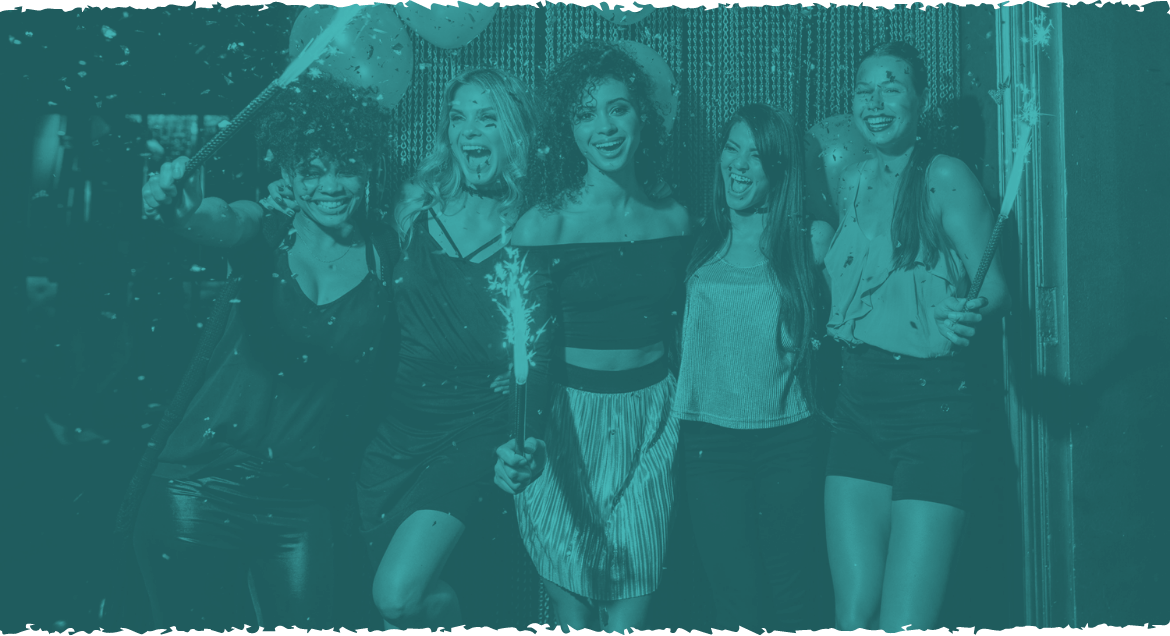 Our ROI Pledge for Virtual Events
Employee Engagement
Create memorable experiences for remote teams and employees with our virtual events, a delightful break from daily routines. We help build company culture and improve relationships and team spirit.
Boost Morale
Trivia Nation virtual events are fun, interactive games that bring excitement, friendly competition, and laughter into the workspace to lift spirits and make employees feel valued and appreciated
Active Collaboration
Through our engaging virtual format, trivia games naturally foster team-based problem-solving and strategic collaboration, improving organizational communication and stronger cohesiveness.
Relationship-Building
Virtual trivia events create a vibrant platform for remote employees and departments to engage, sharing an entertaining experience filled with conversation, stories, and humor, enriching personal connections and relationships.
Cost-Effective Entertainment
Virtual trivia events provide an entertainment solution to bring small or large teams together in a highly engaging and interactive format without the added costs that normally come along with traditional, live in-person events.
Customization
Explore a range of customizable options including unique corporate branding, tailored trivia games and themes, diverse activities like scavenger hunts and picture rounds for added fun, along with personalized company prizes.
Ready to Schedule a Call?
Contact Us About Your Next Virtual Event!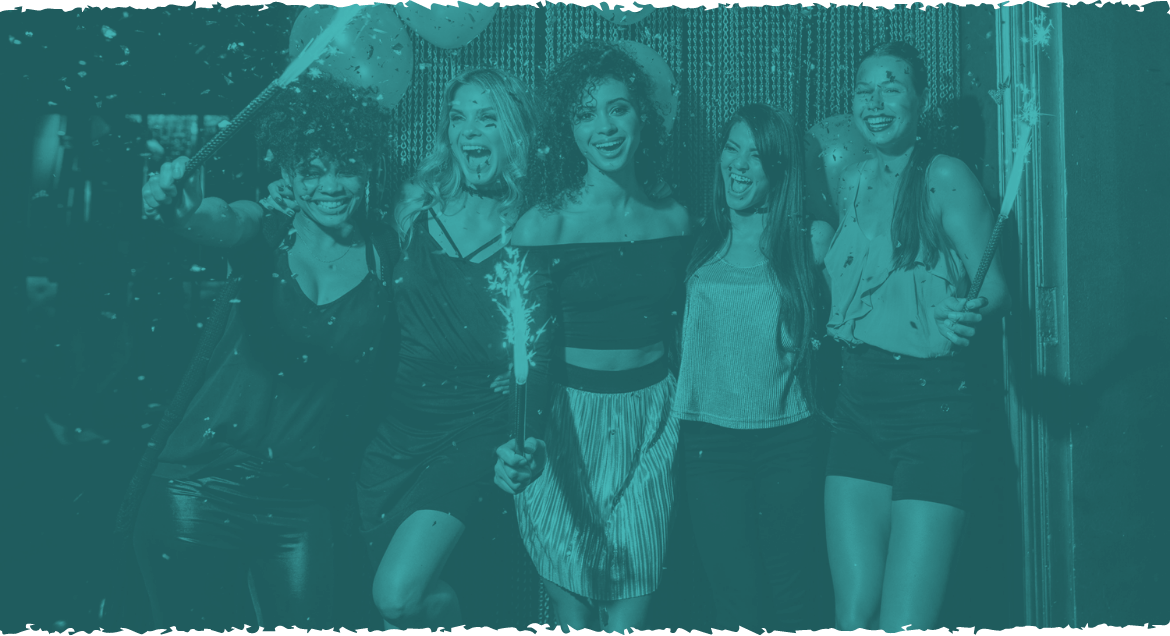 Virtual Events Packages & Pricing
Standard Package Starting at
$650
Per 30 player event
GET STARTED
Professional, Fun, & Engaging Live Game Show Host
60-minute event
Up to 30 players
Options for individual or team play (up to eight teams)
Choose from engaging & interactive games: General Knowledge Trivia, Pop Culture Trivia, or Seasonal/Holiday-Themed Trivia
Fresh and Current Game Content Written by Professional Writers


Customized Options– Starting at $50 / per event upgrade

---

More than 30 players? We can handle up to 1000 players
Customized Theme Trivia (Movies, TV Shows, Sports, Music and more)
Up to 90-minute event
Your corporate branding throughout the virtual event and live game
Customizable content add-ons, including scavenger hunts, picture rounds, questions tailored to your organization, and prizes for winning players or teams The Preferred Virtual Events Entertainment Choice of Successful Brands Across Florida: Join the Fun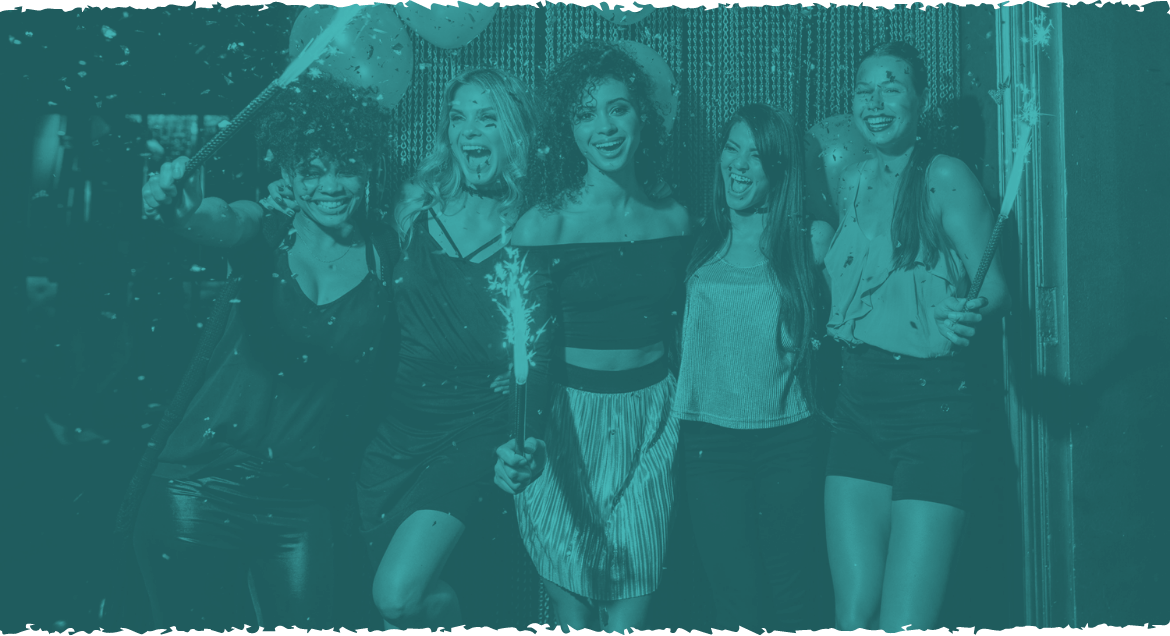 Virtual Events for All Roles & Organizers!
We offer virtual events entertainment for any organization, big or small, servicing events accommodating anywhere from 10 to 1000 players. Trivia Nation is ready to work with:
HR Managers
Executive Officers
Event Planners / Coordinators
Event Planning Companies
Conference Organizers
Event Management Companies
Private Venues
And More!
Ready to Schedule a Call?
Contact Us For Your Next Corporate Event! Your Exceptional Lineup of Trivia Shows & Games to Choose From for Your Corporate Event!
GENERAL KNOWLEDGE
Trivia Nation's General Knowledge Trivia is a vibrant blend of Jeopardy! and Trivial Pursuit, offering diverse questions that cater to all interests. From music to sports, science to history, this game covers it all. Spice it up further with questions unique to your company, keeping the team engaged and buzzing even after the virtual event ends.
POP CULTURE
Entertainment-obsessed company culture? Give the people what they want! This game is all about the greatest movies, music, entertainment, and shows from the latest 80s, 90s, and 2000s decades. It's sure to bring the fun and party atmosphere to your virtual event!
THEMED TRIVIA
Want a customized trivia theme? Work with your event's host to choose from themes like specific holidays, The Office, Harry Potter, Disney, and more. Your event's host will assist you in customizing a themed game suited to your participants to ensure your virtual event is a hit!