About

Applebee's Grill & Bar – Delray Beach
Applebee's in Delray Beach is a neighborhood grill and bar as part of the larger restaurant chain with thousands of locations in the U.S. and around the world. Offering an extensive selection of delicious comfort food, dining at Applebee's is all about eatin' good! From appetizers like boneless wings to American favorites including handcrafted burgers, baby back ribs, and steak dinners to lighter fare such as seafood and salads, there's always something for everyone on the Applebee's menu. The full bar brings regular happy hours, plenty of beer and wine to choose from as well as signature house cocktails like their Bahama Mama and Strawberry Margarita. With a casual atmosphere, plentiful seating, and attentive service staff, you'll want to make Appleebee's in Delray Beach your neighborhood dining destination for good times and great food!
Subscribe to get updates about Trivia Nation events in your area!
GENERAL KNOWLEDGE TRIVIA WITH
Wendy P.
I am a native Floridian who grew up in South Florida in the sun and sand. I love trivia as it has always been my favorite activity to do with friends. I am an avid runner (on a good day). Some of my more notable runs are completing the Dopey, Kessel Run, Coast to Coast along with completing the Boston Marathon. I also love to travel and love to do adventurous things! We have a tradition in my family that is to zipline in every country we visit. (Ask me about it sometime - I have some wild and crazy stories!) Besides my love for Disney movies, one of my favorite pastimes is watching documentaries. I love the Science Channel, Discovery Channel, and true crime stories. Professionally I am in the IT industry. I graduated from Columbia University with a master's degree in computer science. I spend my days sorting through data and security, knee-deep in spreadsheets, all while working on various projects. I like to consider myself a Renaissance woman having many talents and interests. Come say hello to me at the next trivia night!
Applebee's Grill & Bar – Delray Beach
Gallery
Check Out Our Other Venues in the Delray Beach Area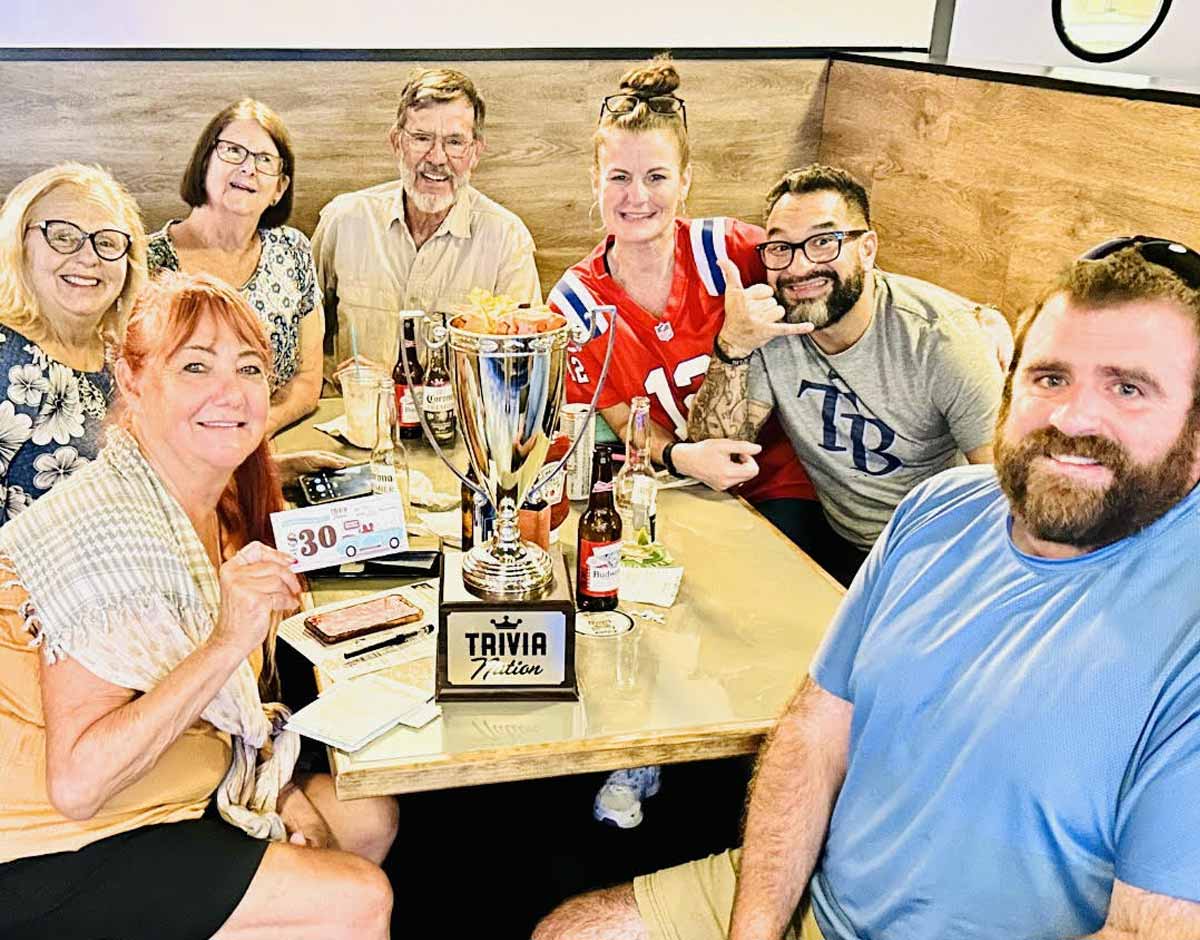 Buffalo Wild Wings – Deerfield Beach
1219 South Federal Highway, Deerfield Beach, FL 33441, USA
Lefty's Tavern & Grille – Coral Springs
5771 Coral Ridge Dr, Coral Springs, FL 33076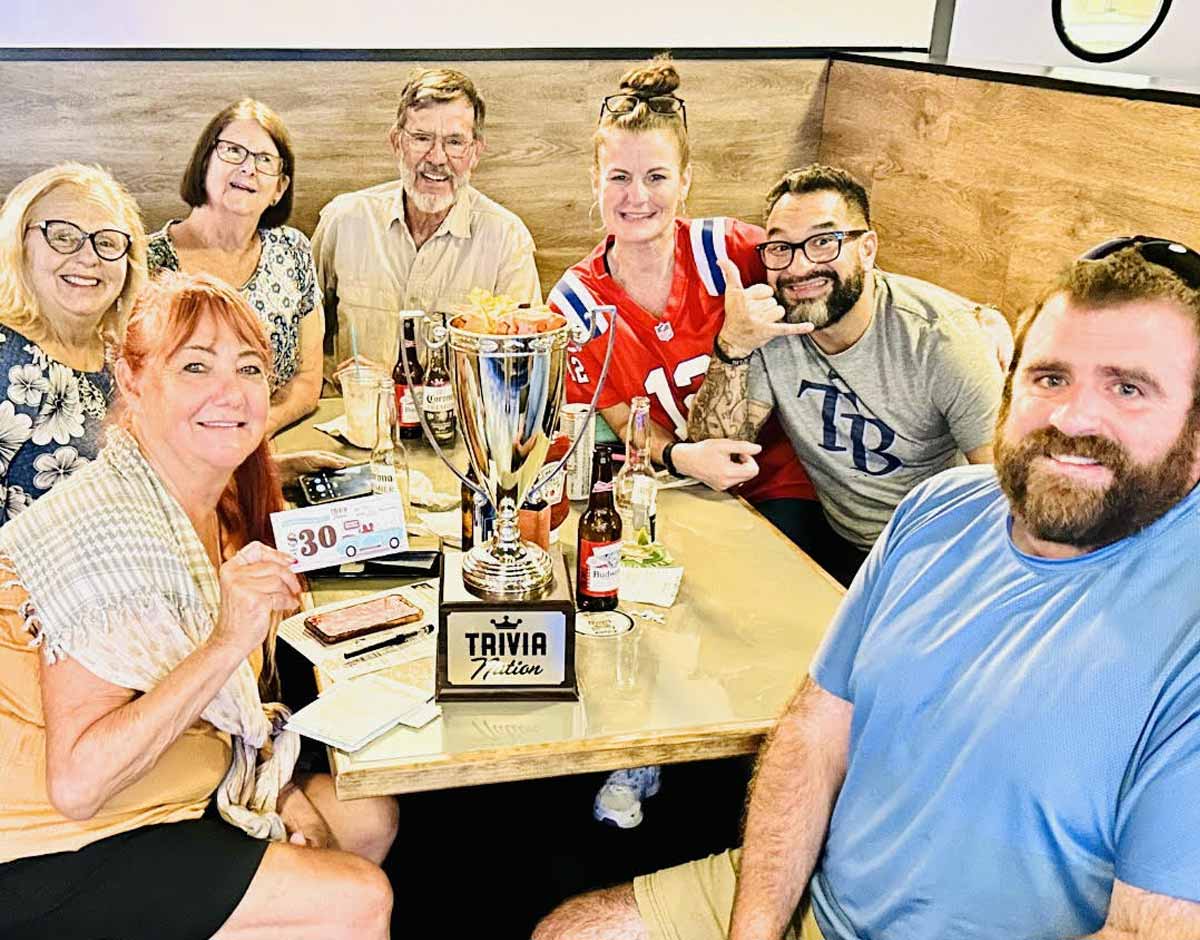 Duffy's Sports Grill – Deerfield Beach
401 North Federal Highway, Deerfield Beach, FL, USA