About

Harp & Celt Irish Pub & Restaurant – Orlando (25 S Magnolia Ave)
Harp & Celt Irish Pub & Restaurant is an authentic Irish-style pub located in the heart of downtown Orlando. Serving up Irish classics like Cottage Pie, Fish & Chips, and Bangers & Mash, you can wash down a satisfying meal or traditional Irish breakfast with draught specials like Guiness or a lively spirit like Jameson and other fine Irish whiskies. The 2-story space offers ample seating from cozy wooden booths and tables to bar stools and high-tops amidst scattered flat screens where sports and soccer fans gather. The overall charming atmosphere and even a "turn of the century" style bar make Harp & Celt a true Irish experience for Orlando locals and visitors to dine, grab a pint, and cheer on the latest sports match together!
Subscribe to get updates about Trivia Nation events in your area!
GENERAL KNOWLEDGE TRIVIA WITH
Brandon F.
Hey, I'm Brandon, a lifelong local and native of Florida and die-hard Jacksonville Jaguars fan since 1995. I enjoy football and managing fantasy football teams, so much in fact that I have a fantasy football podcast called Tacos and Touchdowns. For my career, I've worked in IT since 2007 and learned most of my cyber skills from being in the Army. As my civilian job, I work as a business solutions architect specializing in information technology, network engineering, and cyber security policy implementation. I am also the platoon sergeant for the S6 with the 53rd Infantry Division out of Pinellas Park, FL in the Florida Army National Guard. I've been through four deployments (Iraq '07, Iraq '09, Qatar '15, and Kuwait '20) and eight hurricanes, and I am finally getting ready for retirement! As a host for Trivia Nation since 2017, I've hosted shows in Jacksonville Beach, Tampa, and Orlando. I love interacting with the crowds and getting to see the excitement on everyone's face when they win! I always try to make sure that my shows are not only fun and interactive, but involve a personalized touch to match each venue. Looking forward to hopefully seeing you at my show!
Harp & Celt Irish Pub & Restaurant – Orlando (25 S Magnolia Ave)
Gallery
Check out Our Other Venues in the Orlando Area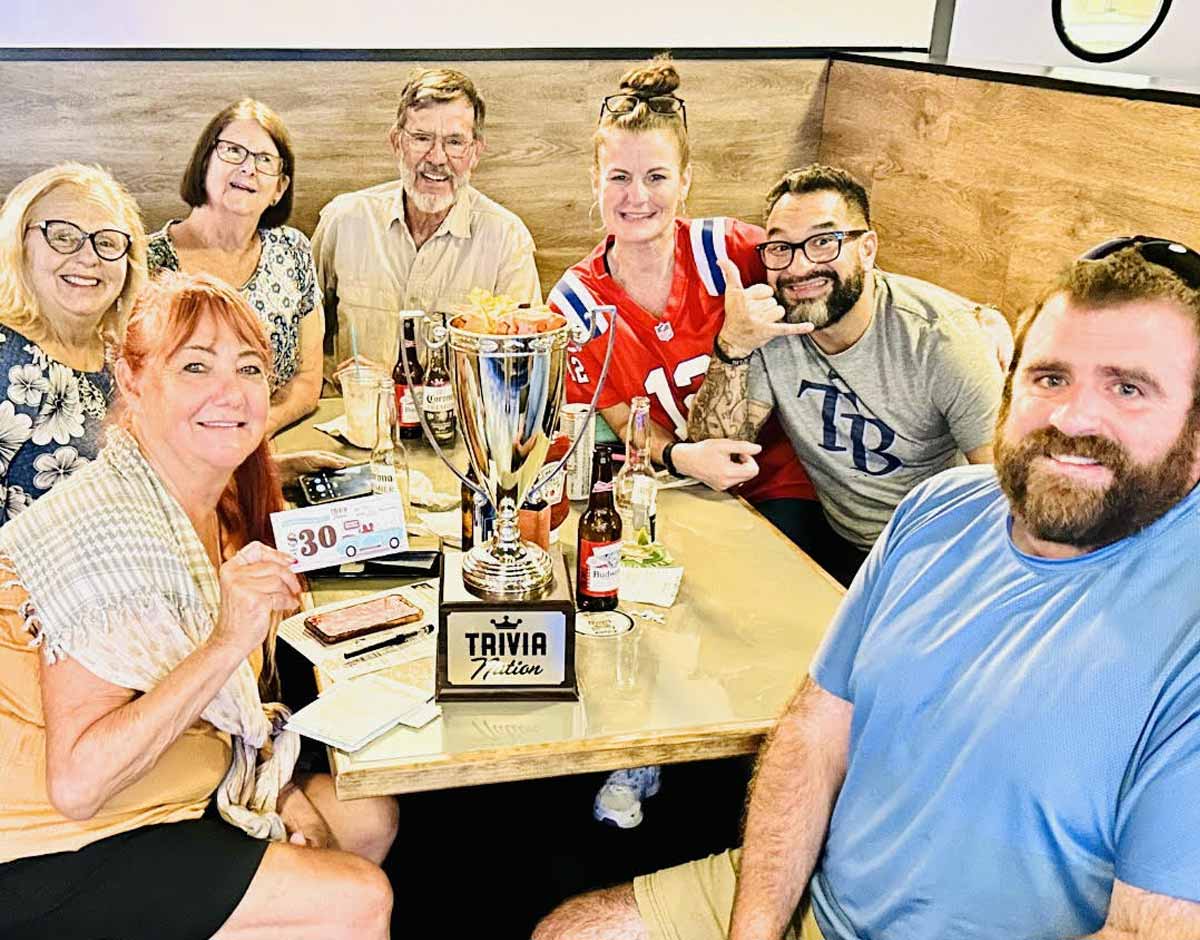 Pup's Pub – Orlando
317 North Orange Avenue, Orlando, FL, USA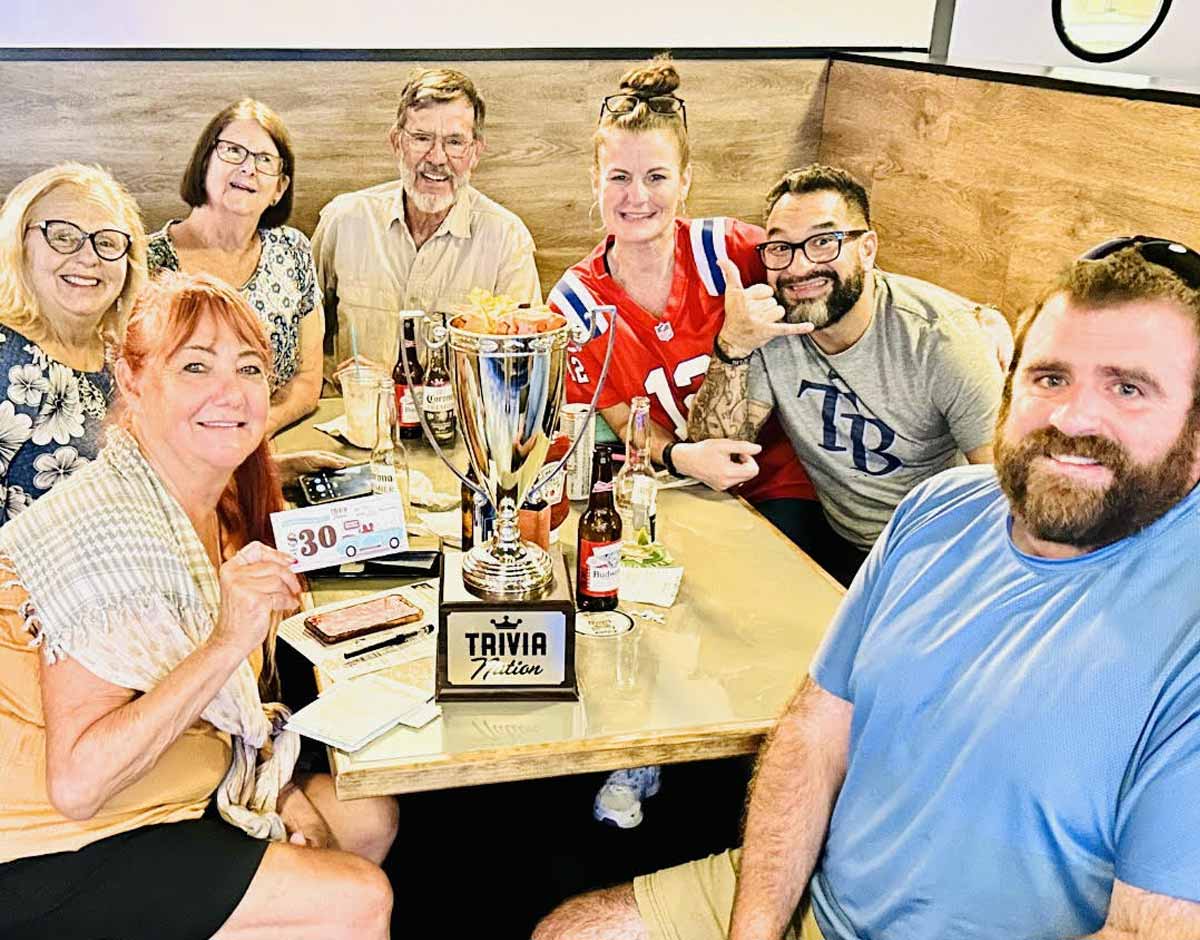 Gatlin Hall Brewing
4721 South Orange Avenue, Orlando, FL, USA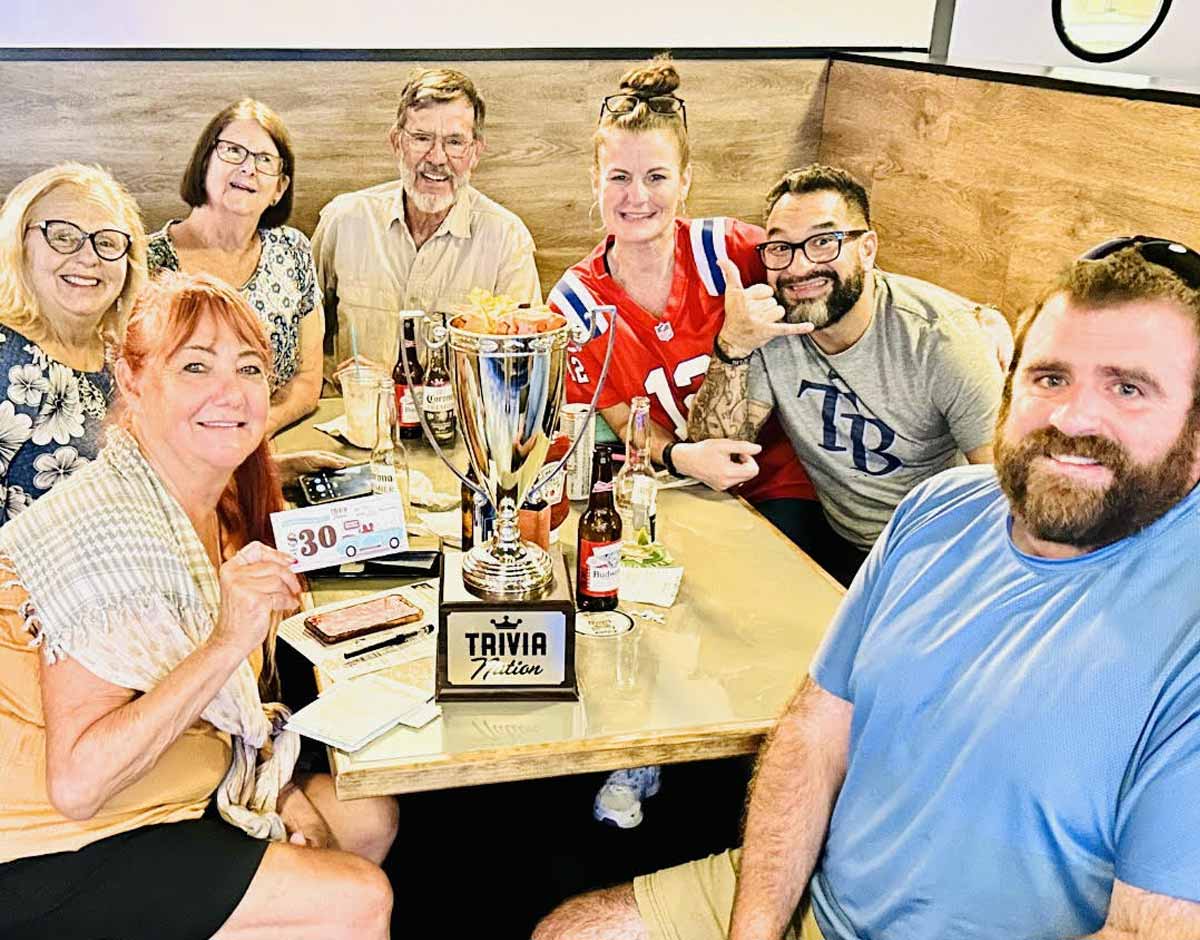 Roque Pub – Lake Terrace
3076 Curry Ford Rd, Orlando, FL, USA