About

Hooters – Jacksonville (8938 San Jose Blvd)
Hooters in Jacksonville's Monclair neighborhood is one location of the beloved international sports bar and grill chain known for its chicken wings and the waitresses that serve them. Located off San Jose Blvd adjacent to Goodbys Creek, grub on their famous chicken wings on the patio with a waterside view or inside with your favorite sports match or UFC fight on TV! Besides their signature wings and wing sauces, there are plenty of menu options like specialty burgers and sandwiches and even seafood from crab legs to steamed shrimp and fish tacos. The bar selection is plentiful from craft beers, domestics, imports, as well as bottled and canned beer and house cocktails like their Legendary Rita or 3 Mile Island® Bloody Mary. At Hooters you can always come by and count on delicious food, friendly service, and a sports bar paradise!
Subscribe to get updates about Trivia Nation events in your area!
James A.
I was born and raised in St. Augustine and graduated from the University of North Florida. I played baseball in college and love hanging out with friends and playing golf. After college, I worked for the Jacksonville Jumbo Shrimp for a few years before transitioning into my current career as an 8th grade math teacher. I started hosting Trivia Nation back in 2020 as a way to make a little extra money on the side. Little did I know that it would be such a fun job that allows me to meet new people and make new friends on a regular basis. I love hosting trivia and getting to party every week with my regulars and new faces!
Hooters – Jacksonville (8938 San Jose Blvd)
Gallery
Check out Our Other Venues in the Jacksonville Area
My Tap Room – Jacksonville (9550 Baymeadows Rd)
9550 Old Baymeadows Road, Jacksonville, FL 32256, USA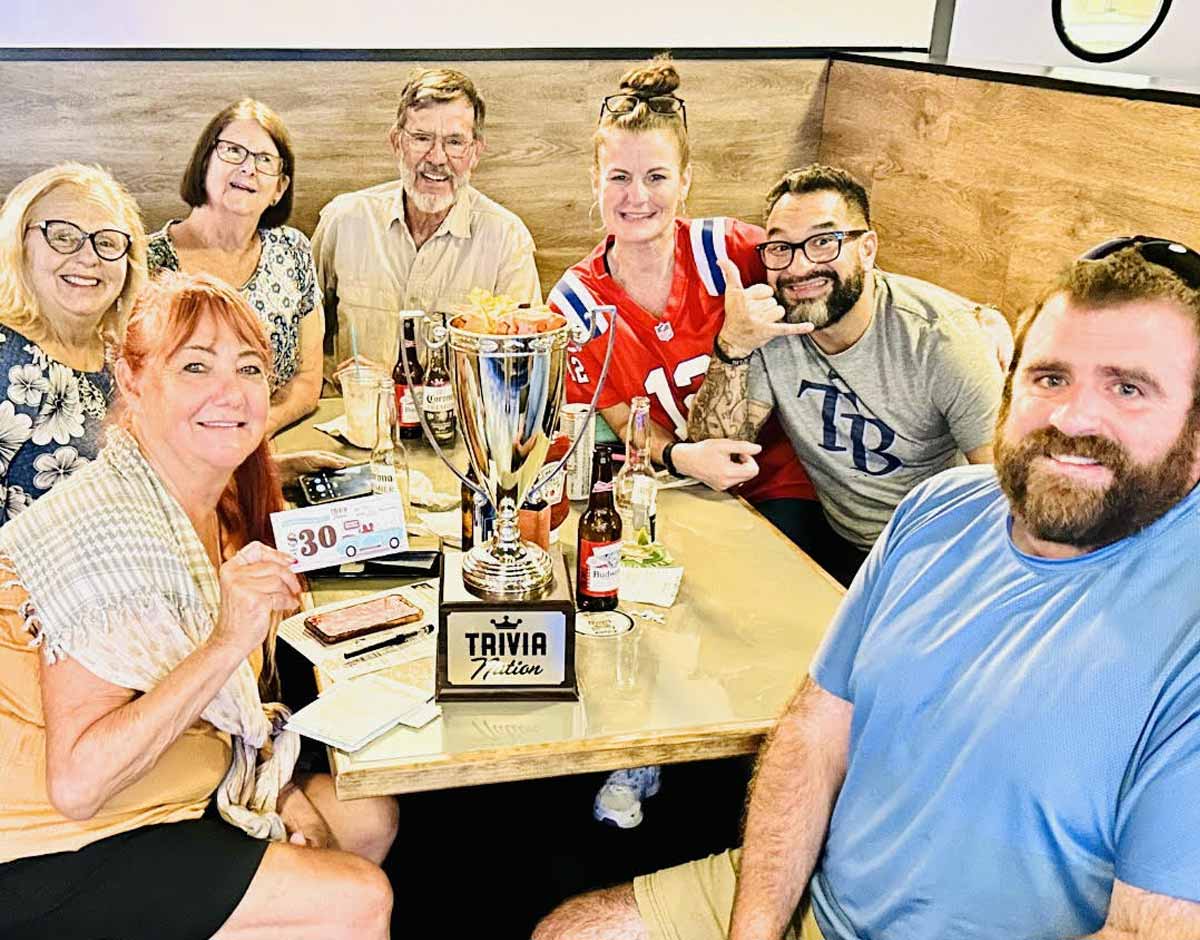 Jax Craft Beer – Jacksonville (9825 San Jose Blvd)
9825 San Jose Blvd #18, Jacksonville, FL 32257, USA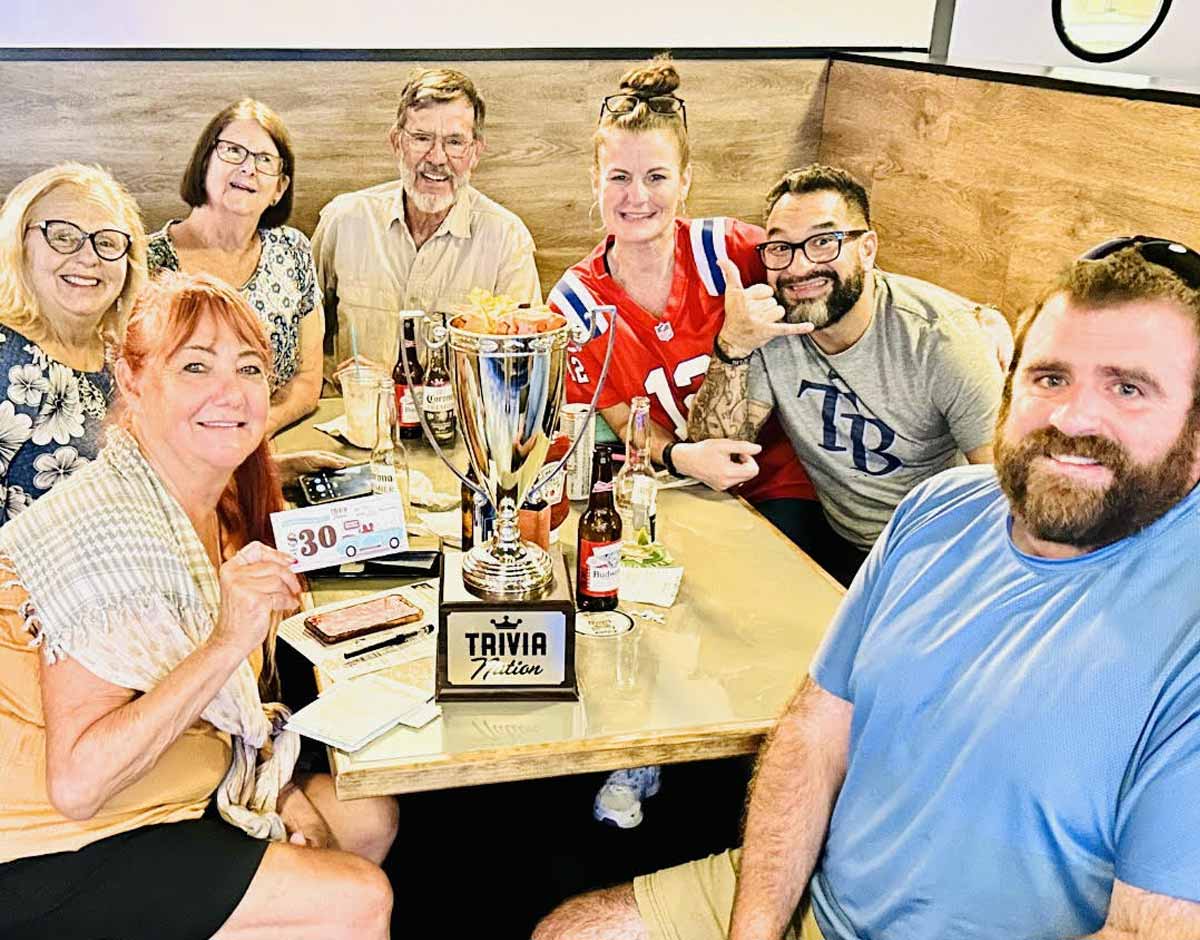 Dick's Wings – Mandarin
10550 Old St Augustine Rd, Jacksonville, FL, USA