About

Legends Tavern & Grille – Palm Beach Gardens
Legends Tavern & Grille is a full-service gastropub where you can experience a culinary journey with friends, family, and sports fans! Indulge in New American fare artfully prepared with locally sourced ingredients. Favorites include the juicy Double Smash Burger, tantalizing Chicken Wings, and loaded Sheet Pan Nachos that will leave your taste buds dancing with joy. Handcrafted cocktails and carefully selected craft beers add the perfect touch to every legendary dining experience. Enjoy the entertainment that Legends Tavern & Grill in Palm Beach Gardens offers from trivia nights to weekend bottomless brunch and themed menus that make it the ultimate neighborhood hangout for dining, drinks, and fun!
Subscribe to get updates about Trivia Nation events in your area!
GENERAL KNOWLEDGE TRIVIA WITH
Doug Z.
Hi, Doug here! Unlike most people my age, I was born and have lived in South Florida for most of my adult life. I also lived four years in Gainesville (Go Gators!) and one year in Vegas, but no details on that adventure because we all know that "what happens in Vegas, stays in Vegas." I'm a father of one daughter and also have three grandkids. (I know I don't look that old!) I found the side gig of hosting for Trivia Nation as I began to wind down and look for ways to get out and about. Hosting for Trivia Nation is a great way to meet new people, get out and have fun, all while making some extra cash! Hope to see you at my next Tuesday trivia night at Legends Tavern & Grille Palm Beach Gardens.
Legends Tavern & Grille – Palm Beach Gardens
Gallery
Check out Our Other Venues in the Palm Beach Gardens Area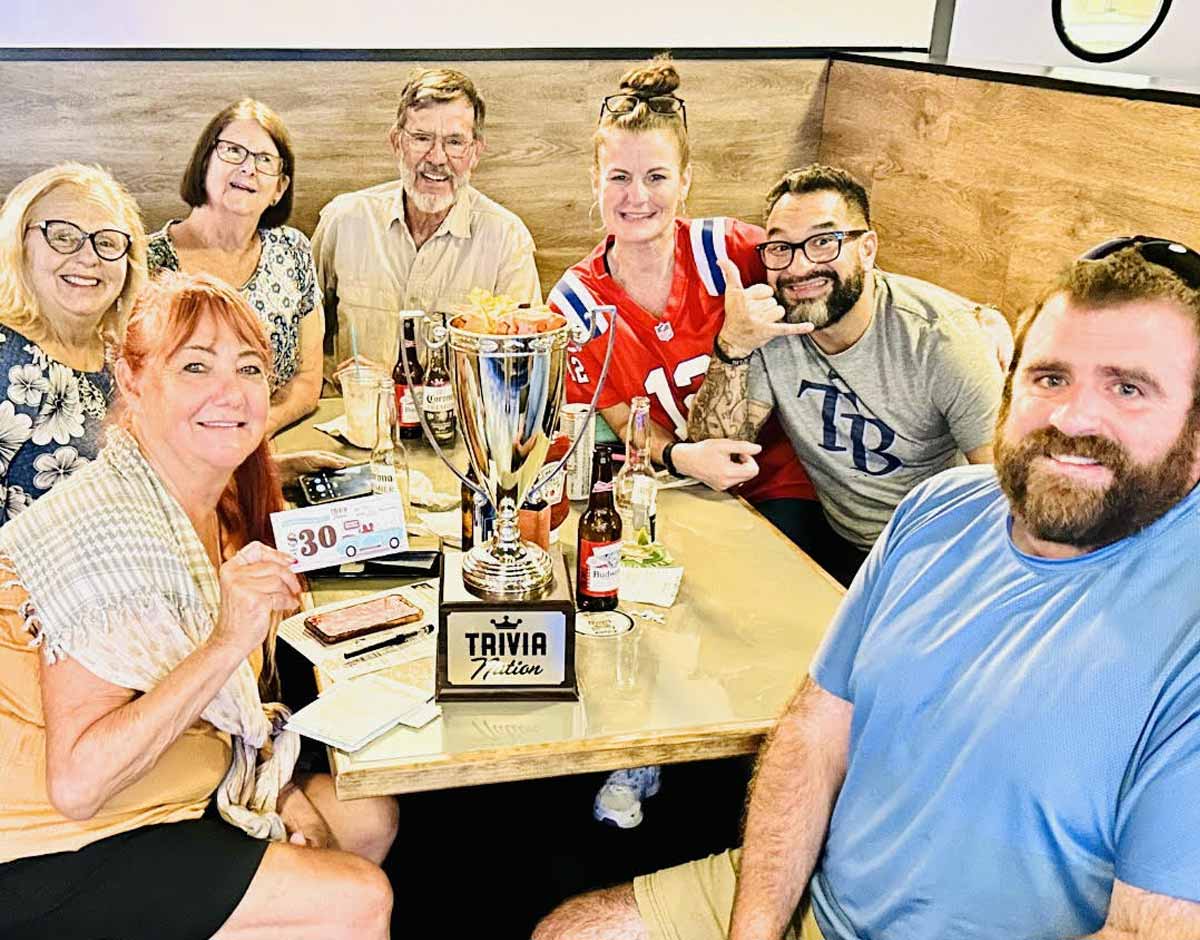 Duffy's Sports Grill – North Palm Beach
11588 U.S. Highway 1, North Palm Beach, FL, USA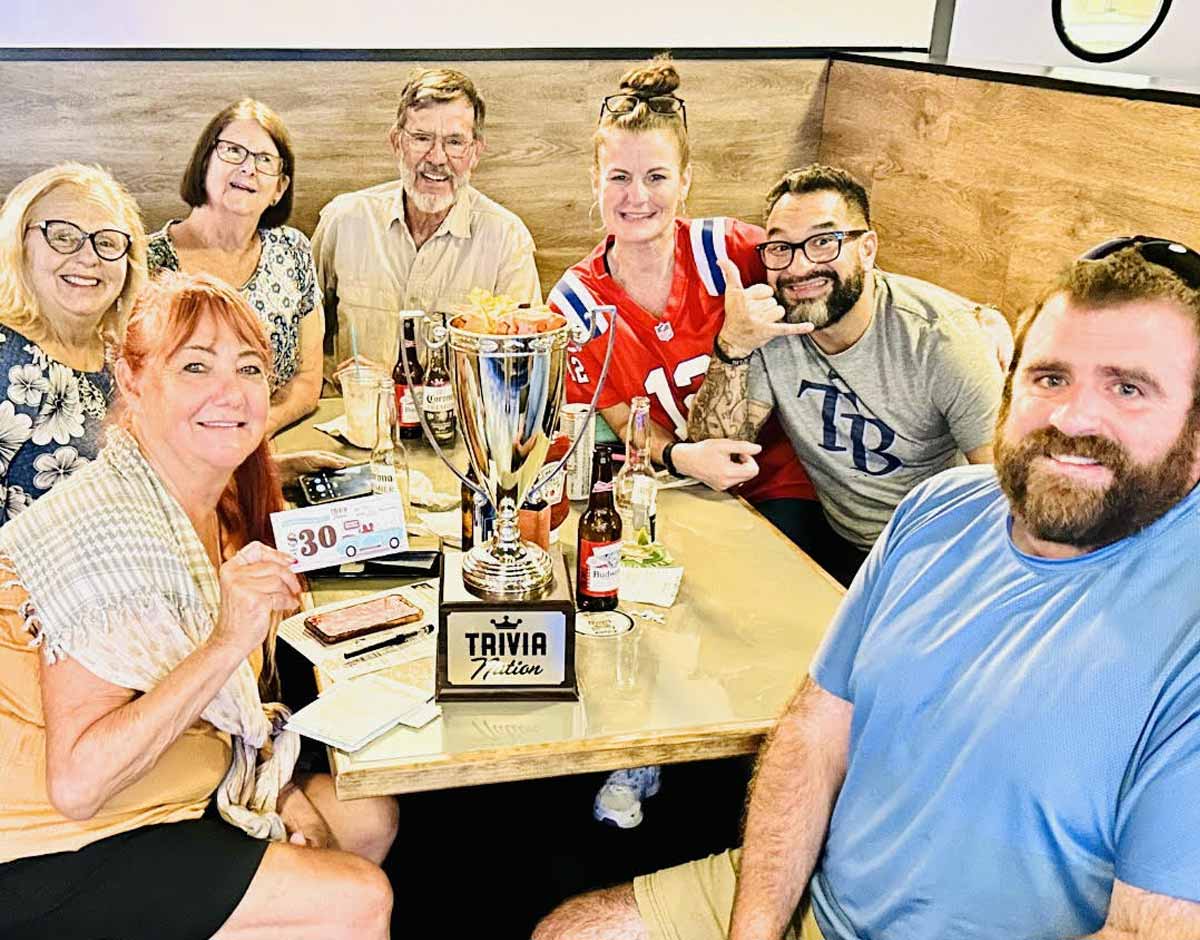 Duffy's Sports Grill – Northlake Blvd. Palm Beach Gardens
4280 Northlake Boulevard, Palm Beach Gardens, FL, USA