About

Sanford Brewing Company – Sanford
Discover Sanford Brewing Company, a family-owned gem in Sanford, FL, blending craft beer and Southern hospitality. Enjoy a warm, dog-friendly atmosphere in a beautifully restored historic 1930's building where you can choose from 24 rotating tap beers and seltzers brewed on-site. The Southern gastro comfort menu boasts locally sourced ingredients to ensure the freshest of flavors while featuring delightful bar bites, sandwiches, and full plates. Choose seating in an expansive, indoor setting or on the outdoor patio to take part in this venue's passion for approachable craft beer without attitude. Live entertainment is a weekly staple at this brewery where you can see talented local musicians and play along in thrilling trivia nights for a delightful experience that goes beyond a bar or restaurant!
Subscribe to get updates about Trivia Nation events in your area!
GENERAL KNOWLEDGE TRIVIA WITH
Joe L.
Hey there, I'm Joe! By day, I'm immersed in the world of live music events at Sofar Sounds Orlando, but by night, I come alive as your amazing trivia maestro. Ever since I began hosting for Trivia Nation in November 2019, I've been hooked on the electrifying energy of the crowd and the infectious enthusiasm for knowledge that fills the room. It's like a weekly celebration of curiosity and camaraderie, where teams come together to showcase their smarts and quick wit. There's nothing quite like the thrill of seeing faces light up when a seemingly elusive answer finally clicks or the friendly banter that ensues as teams strategize their way to victory. I love hosting for Trivia Nation because it helps me get smarter (haha) and allows me to bring people together! I truly believe that every trivia event is a unique chance to create unforgettable memories. So, gather your friends, fuel your competitive spirit, and join me at Sanford Brewing Company for a whirlwind of fun and brain-teasing challenges with Trivia Nation!
Sanford Brewing Company – Sanford
Gallery
Check out Our Other Venues in the Oviedo Area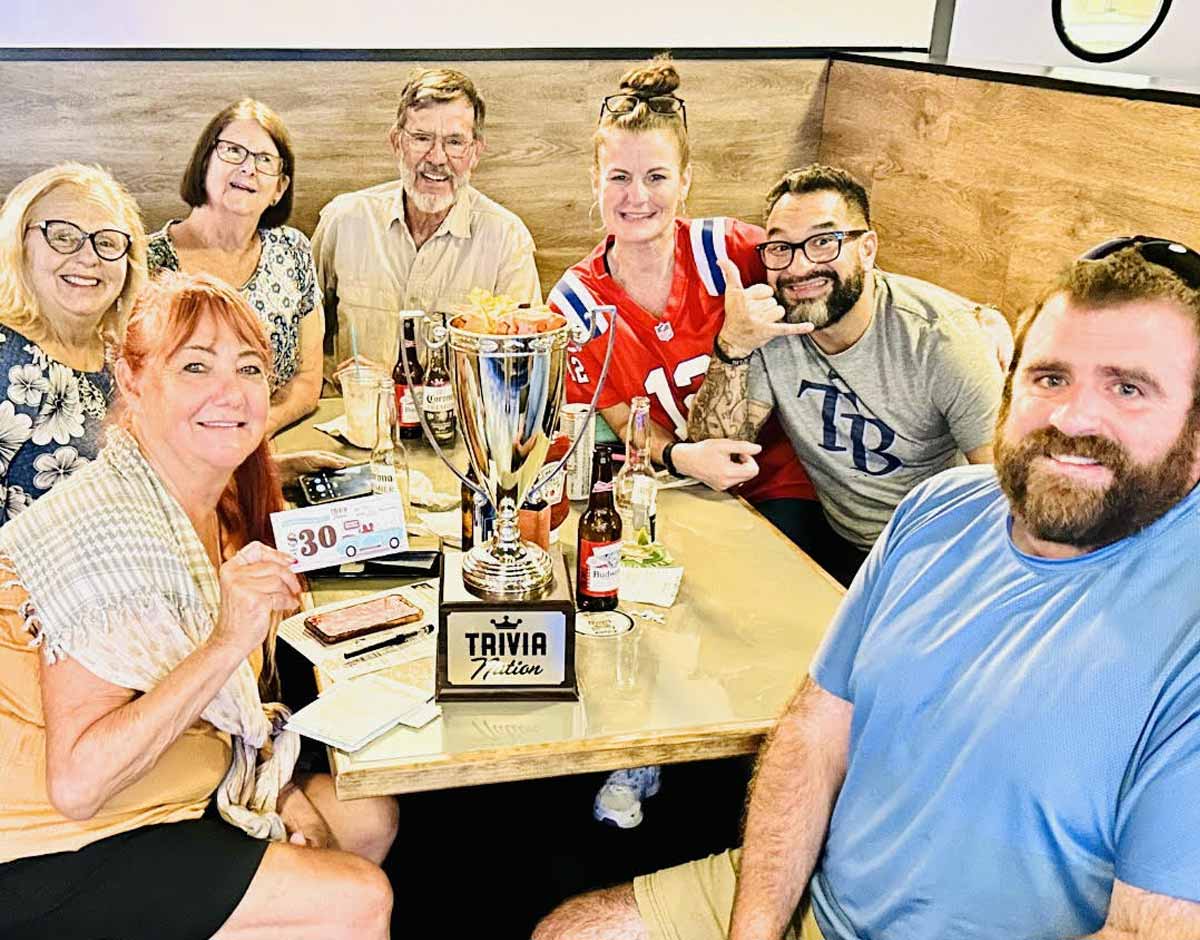 Duffy's Sports Grill – Lake Mary
951 Market Promenade Avenue, Lake Mary, FL, USA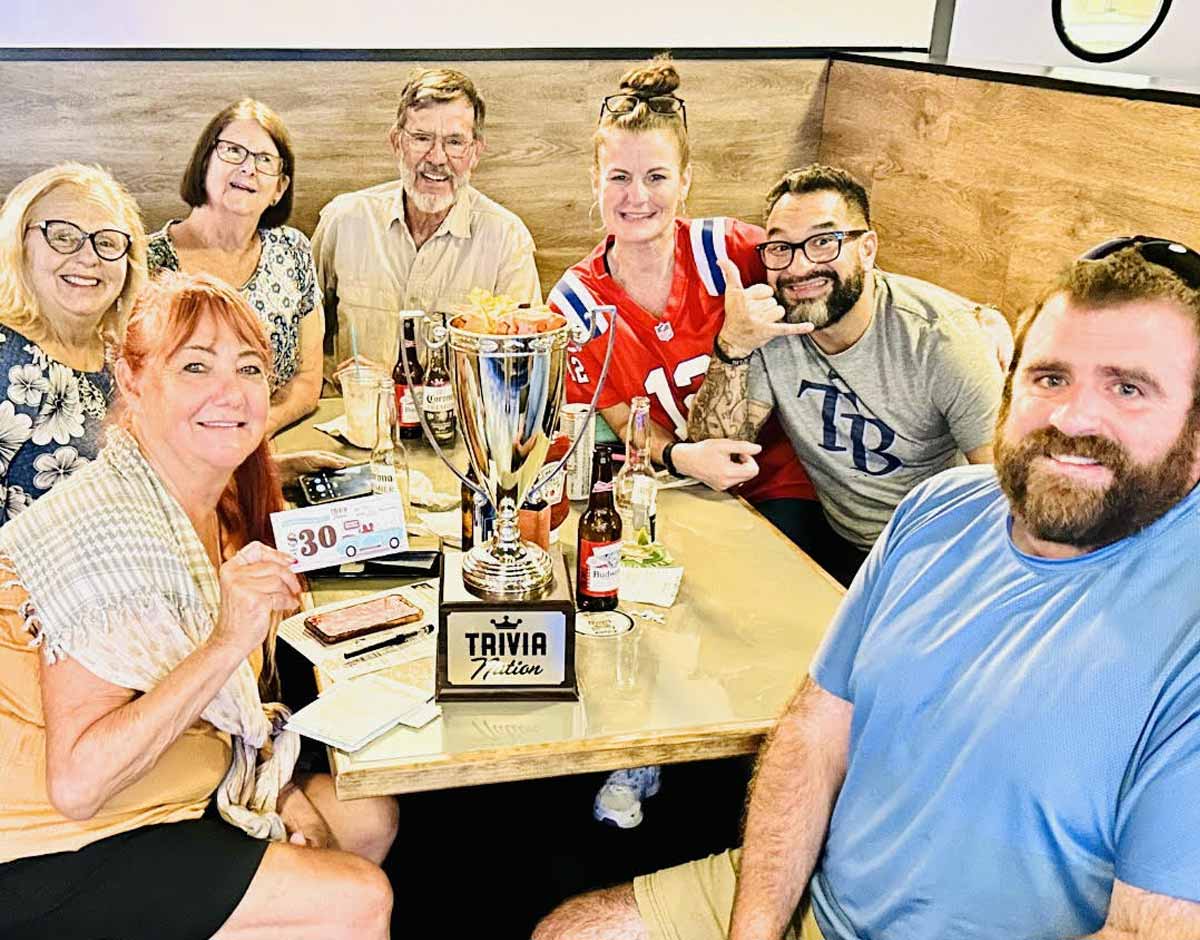 Timacuan Golf & Country Club
550 Timacuan Blvd, Lake Mary, FL 32746, USA