About

Tarpon River Brewing – Fort Lauderdale (280 SW 6th St)
Tarpon River Brewing is a taproom and brewery situated in the heart of downtown Fort Lauderdale between the Tarpon River and New River. A local hangout built by local restaurateurs and craft beer brewers in an 11,000 square foot historic horse barn, this industrial style warehouse venue features a taproom, tasting room, brewery, and kitchen with a full brewing system on site. Their diverse tap list boasts golden ales, lagers, hoppy IPAs as well as wheat beers, stouts, and ciders. Enjoy live music on a regular basis and gastropub food from burgers and sausages to brussel sprouts and speciality plates like Fish & Chips and IPA Beer Mac N Cheese. Vegan, vegetarian, and gluten free options available as well as breakfast items and desserts!
Subscribe to get updates about Trivia Nation events in your area!
MUSIC BINGO WITH
Stormie Heald
Embracing the chaos of life with a sprinkle of thunder and mischief. I was born right here in Ft. Lauderdale, FL. Cue the real Floridian name. Having worked at renaissance fairs since I was 14, I have no problem moving a crowd. I've traveled the East Coast working numerous festivals and fairs as well as immersed myself in Chinese culture for two years in a row teaching English at Beijing University. I often throw myself into whatever crazy thing I can find and hope everyone else enjoys the ride along the way.
Tarpon River Brewing – Fort Lauderdale (280 SW 6th St)
Gallery
Check out Our Other Venues in Fort Lauderdale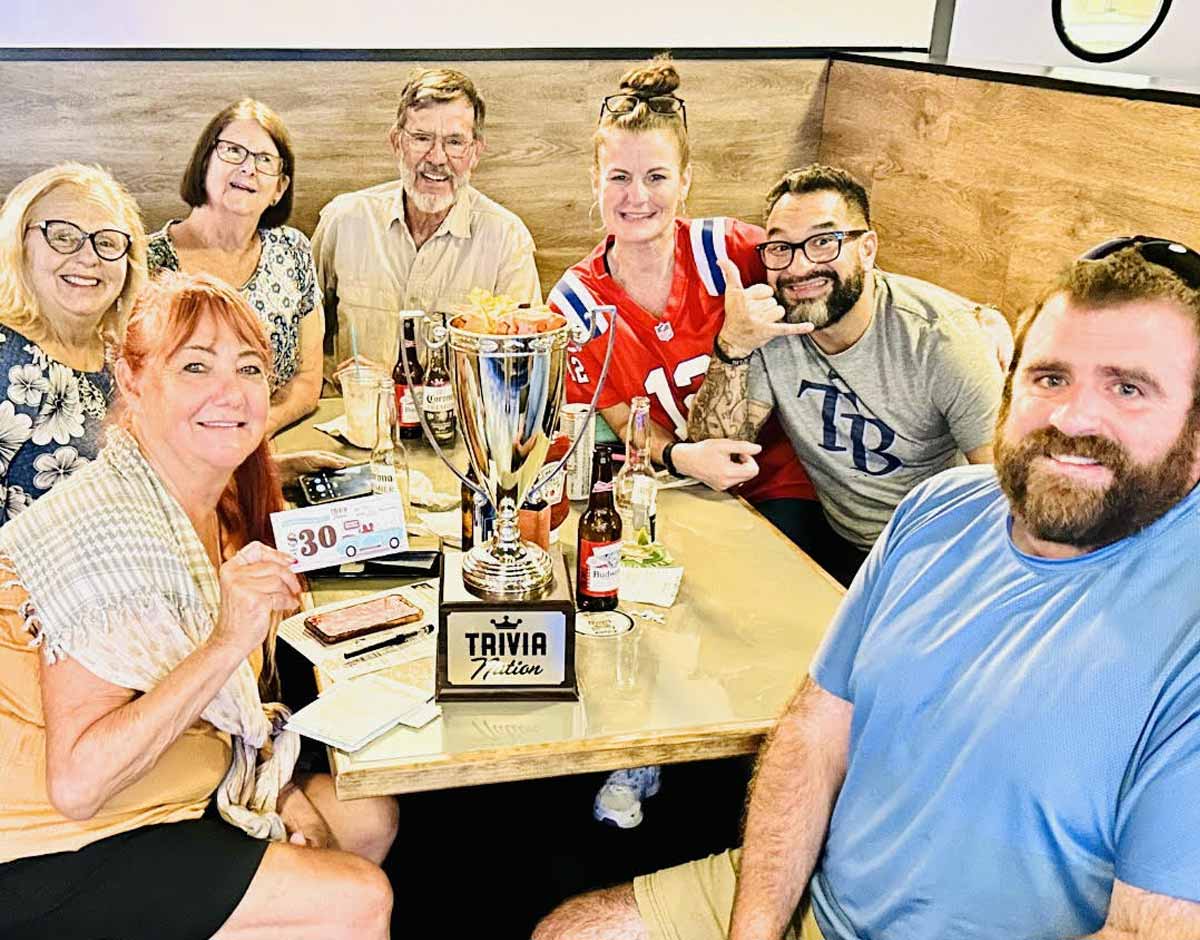 Jersey's Wings
12592 Pines Boulevard, Pembroke Pines, FL, USA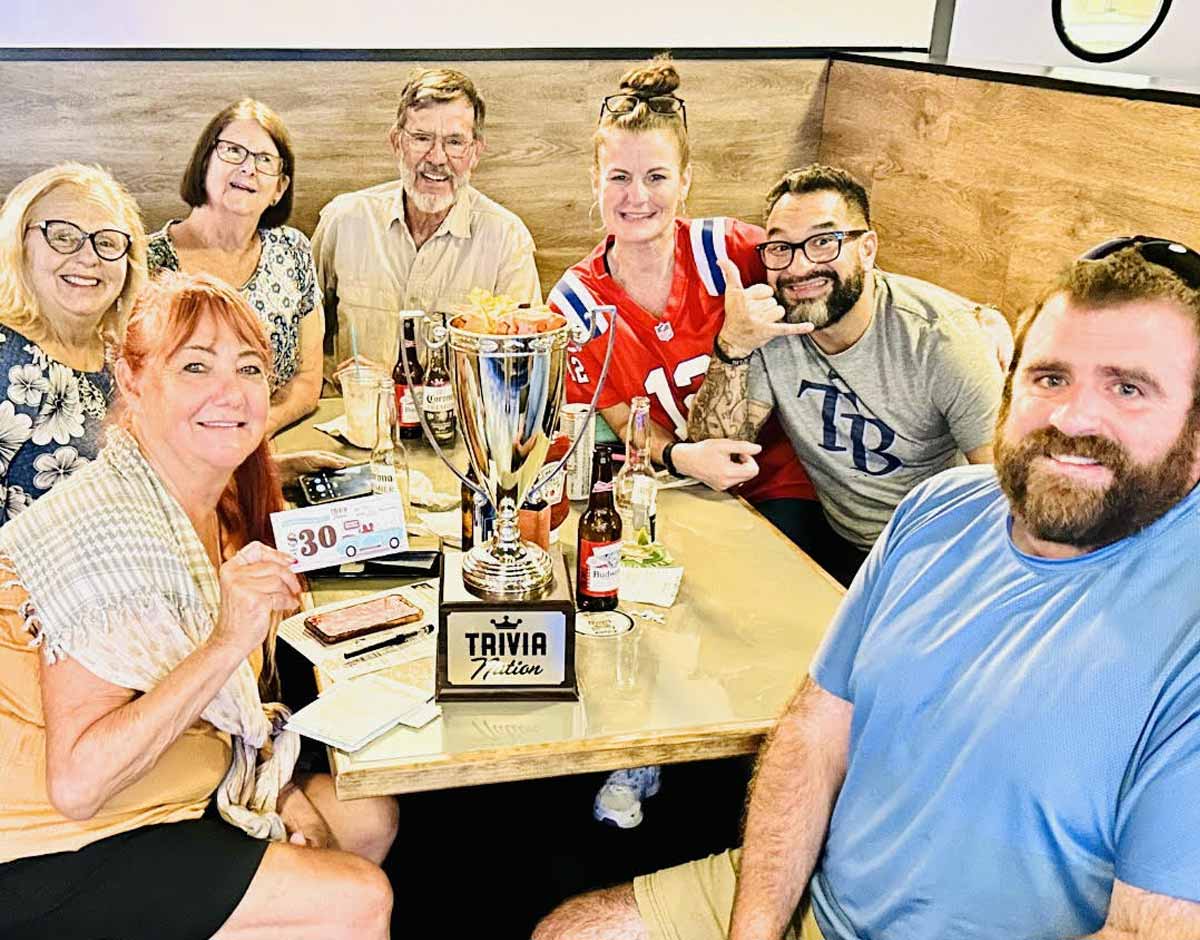 Bob G's Wings N Things – Sunrise
9060 W Commercial Blvd, Sunrise, FL 33351, USA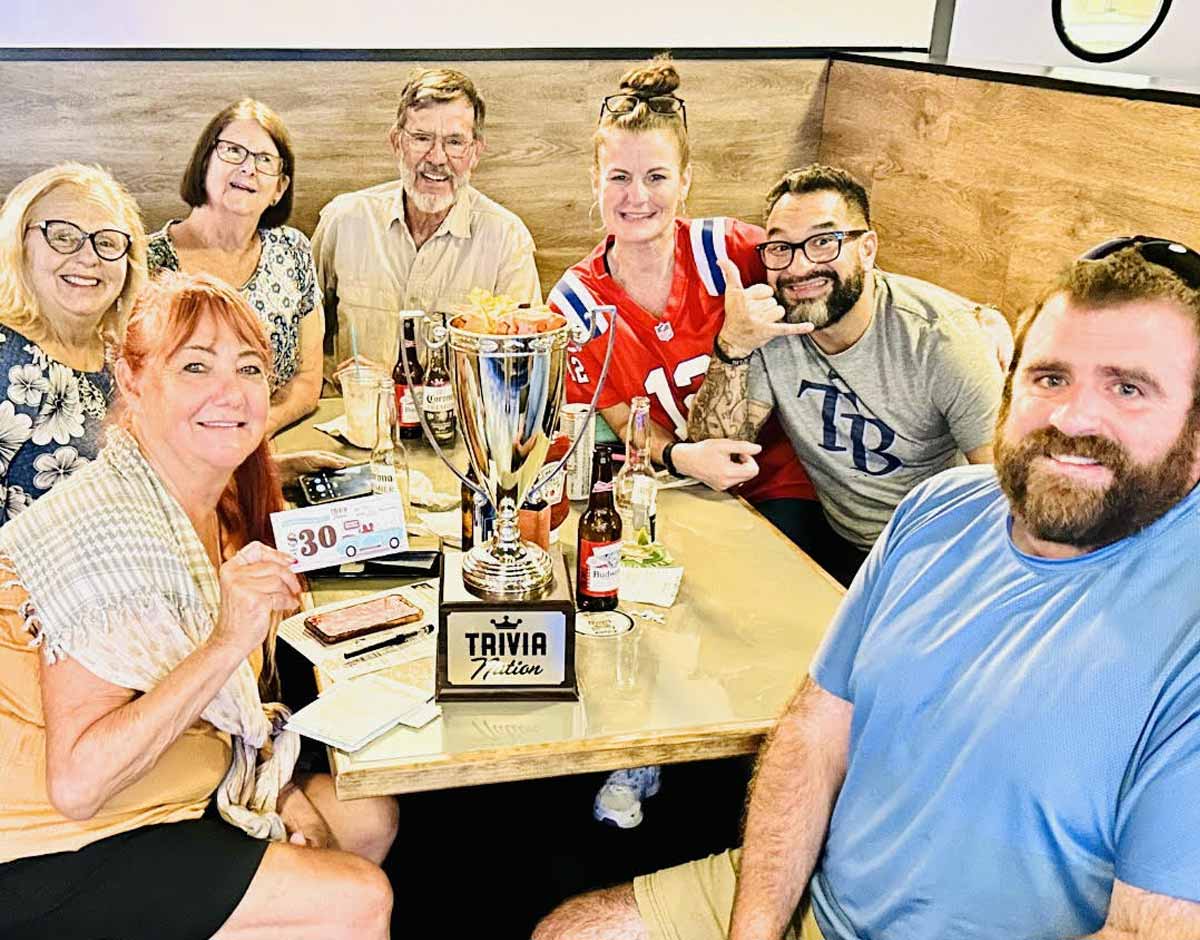 Yeasty Brews Artisanal Beers
3944 Northwest 19th Street, Lauderdale Lakes, FL, USA